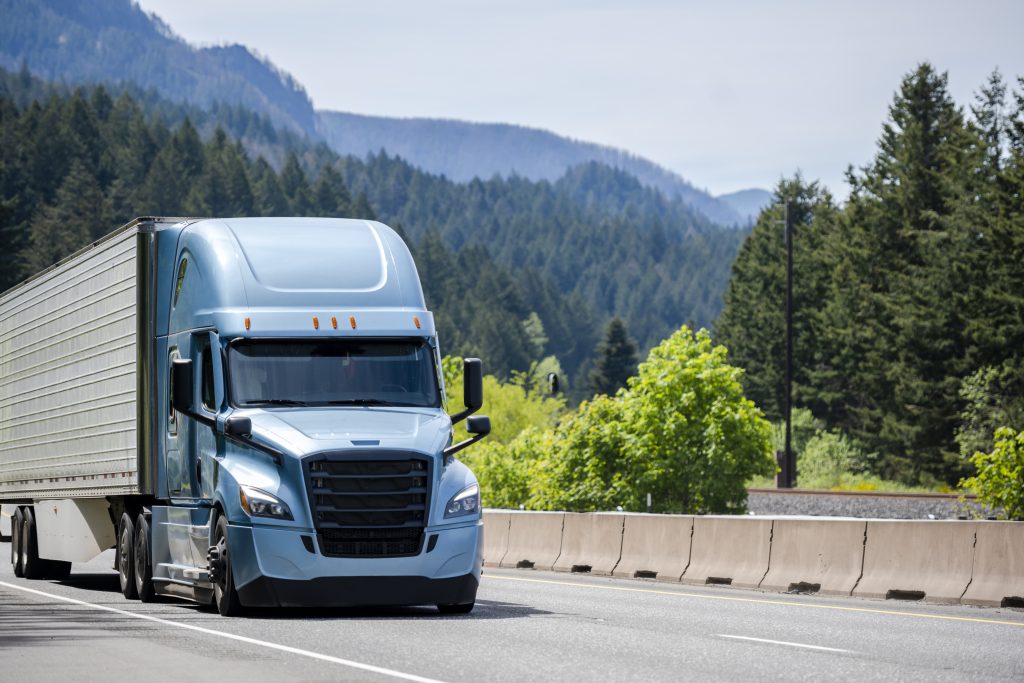 Guttman Energy Helps This Aggregate Logistics Hauler Realize the Power of Freedom in a Fuel Card
As one of Guttman Energy's newest clients, this Texas-based tucking company specializes in complex logistics and shipper cargo, meaning that on top of reliable fuel, they also need a partner who is equipped to help them manage the complexities of their operation. However, limitations to their previous fuel card were impeding business and setting barriers to the business's reach. Guttman Energy needed to step in to give this hauler the freedom they needed to thrive.
A Need for National Service
On-site fueling had become a bit of an issue for this company. Although their previous fuel card was fine locally, their card acceptance didn't extend beyond certain brands of fuel provider, often leading to cards declining when they went too far outside of the area or needed to use non-local brands. They needed a fuel card that would come through for them both at home and on the road, travelling on their own terms, not the card companies.
Breaking Logistical Barriers
When Guttman Energy sales representatives contacted this company, we informed the fleet manager that we provided a fleet card that was accepted at over 65,000 stations nationwide. Upon learning this, the hauler realized the potential to expand their radius of service geographically and were eager to start using the Guttman Energy fleet fuel card in pace of their previous card.
Empowering Fleets Through Fueling Intelligence
Although a recent acquisition, the company is so pleased with Guttman Energy's fueling discounts and service that they have already referred other clients to use our card. Our card offers them the freedom to energize wherever they need to with peace of mind. With Guttman on their side, the details of fuel management are handled, giving this trucking company room to grow.