Energizing the Energy Market
Oil & gas suppliers go with Guttman Energy
Oil and gas operations need constant, reliable, and safe fueling processes. At a drill or completions site, for instance, your energy supply can literally make all the difference. By closely collaborating with producers and oilfield service providers, we generate customized solutions that place safety, efficiency, and intelligence at the center of every operation. We know this territory well. Whether in the field at a natural gas pad or working with a permanent refinery operation, Guttman Energy keeps you powered up and running nonstop, so that you can power the rest of the world.
Fueling Performance
At your drilling or completions location/pad/site, a continual flow of energy is essential to keep your operation going. We work collaboratively with producers, natural gas companies, and oilfield service providers to keep your equipment running without downtime. Take a look at what we bring to the oil and gas industry:
Competitive pricing
Commitment to safety
Accurate invoicing and accounting
Fuel operability expertise
Unmatched personal attention
Market intelligence driven by real-time price data
Reliable fuel supply and delivery
Unparalleled experience
Solutions for Oil and Gas Management
Guttman Energy ensures high quality, competitively priced fuel is available to an Oilfield Services company providing hydraulic fracturing services, minimizing costs, and maintaining uninterrupted operations.
Programs that Keep the Energy Flowing.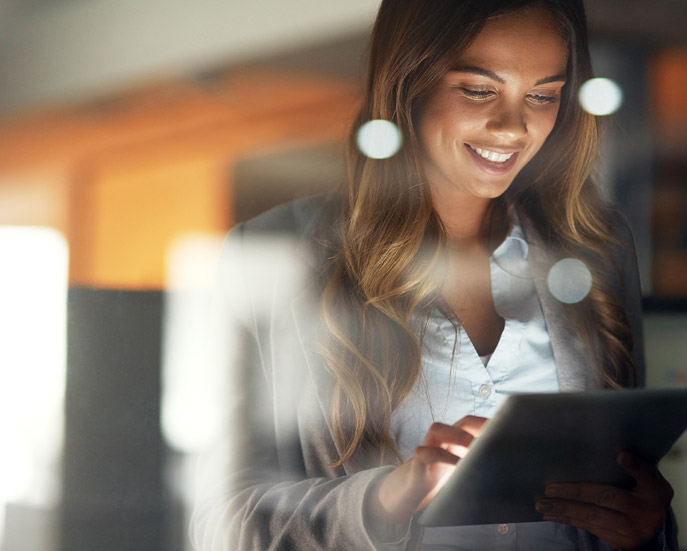 Our Risk Management Solutions provide a range of fuel pricing programs designed to help you gain control of your fuel budget and minimize fuel market risk.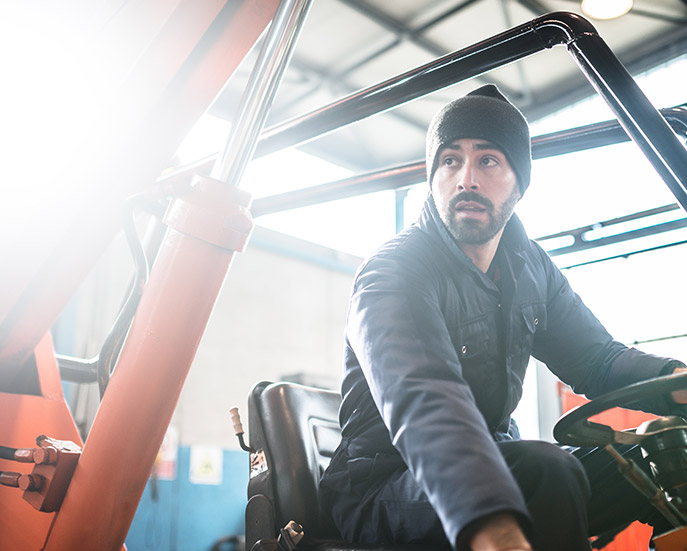 Our Inventory Management Solutions simplify the management of your fuel inventories, so fuel is always in the tank when you need it.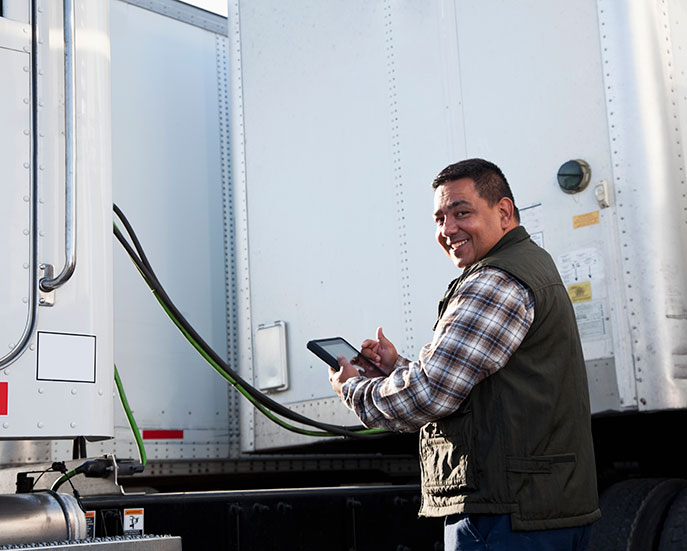 Our Fuel Operability Solutions are designed to help you maintain the quality and performance of your fuel.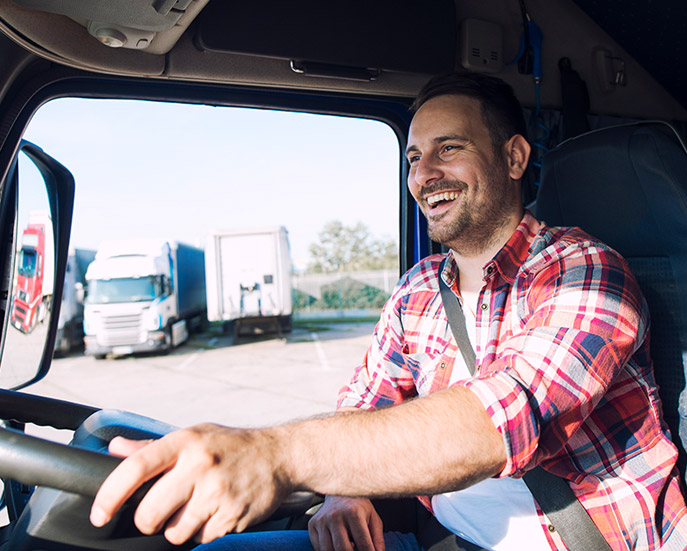 Our commitment to safety is woven into our culture and is present in every service we provide.