The Power of Gasoline
Take nothing for granted with Guttman Energy
Guttman Energy offers a complete line of quality gasoline from multiple supply sources. This supply flexibility provides our customers with competitive pricing, supply availability, and increased delivery efficiency.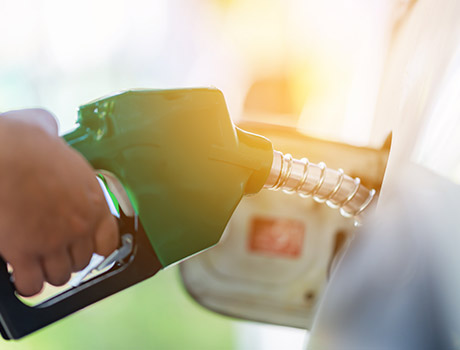 Guttman is a reliable supplier of unleaded 87 octane gasoline and unleaded gasoline with ethanol.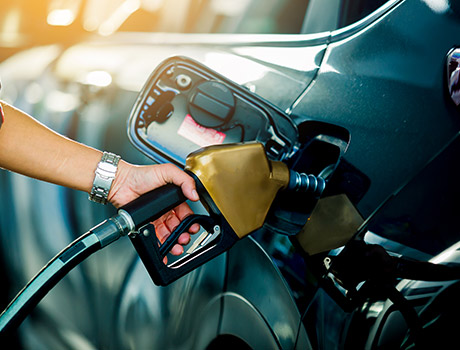 Guttman offers mid-grade unleaded 89 octane gasoline for our customers.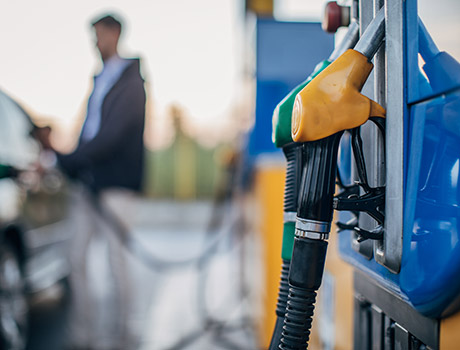 Guttman's conventional premium 92-94 octane gasoline meets the highest standards in quality and safety.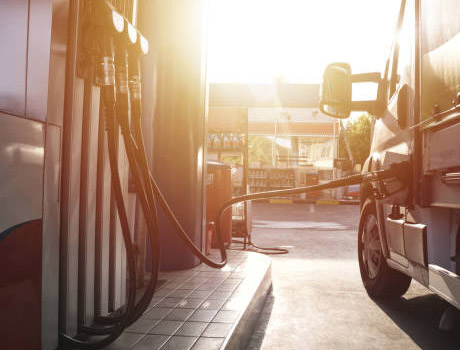 Guttman offers select ethanol as a fuel or fuel additive to power your vehicles, while maintaining the standard in safety and service.