Power Ahead of the Competition
Gain a competitive edge with customized fueling solutions
In today's volatile fuel market, gas stations are challenged every day to buy fuel competitively. The Guttman Energy Supply team ensures reliable availability through our own fuel inventory and market-leading supply solutions. We proactively monitor market trends along with your fuel levels, so you never run low. Our customized pricing programs are best-in-class, giving you the greatest value available.
Measurable results, at your convenience.
At Guttman Energy, our Sales team, fuel solutions, and regional presence allow us to provide comprehensive and proactive fuel distribution for our wholesale gas customers. These advantages include:
Market intelligence driven by real-time price data
Competitive pricing
Access to Guttman inventory
Extensive network of in-house and common carriers
Strategic fuel partnerships
Decades of experience
Flexible service plans
Unmatched personal attention
Commitment to safety
Gas Station & Convenience Store
Supporting large, independent, retail unbranded fueling stations, convenience stores, and truck stops.
Never compromise.
Go with your gut.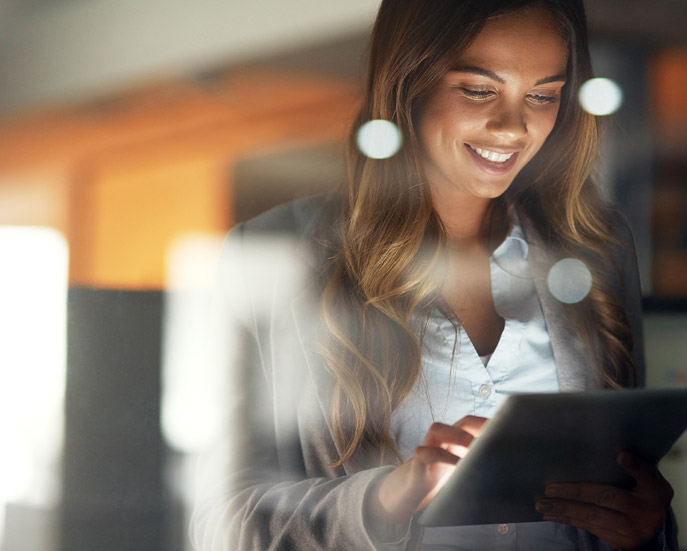 Our Risk Management Solutions provide a range of fuel pricing programs designed to help you gain control of your fuel budget and minimize fuel market risk.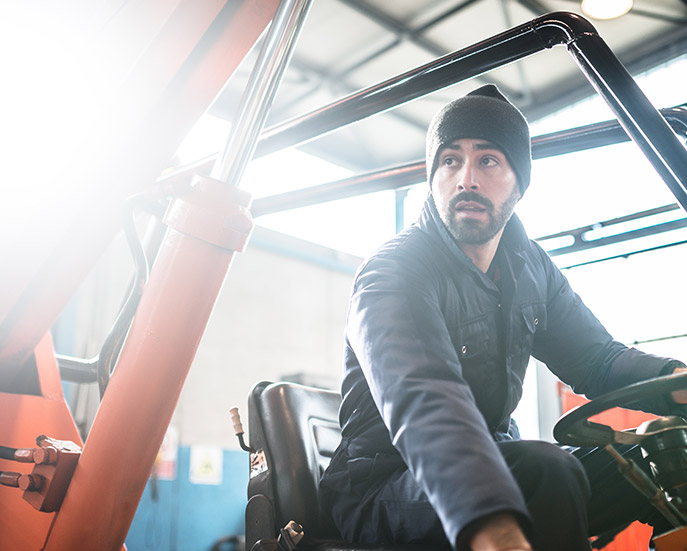 Our Inventory Management Solutions simplify the management of your fuel inventories, so fuel is always in the tank when you need it.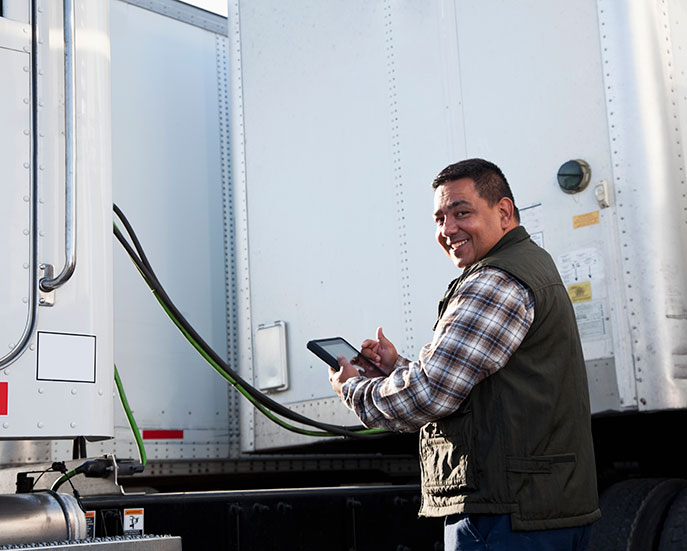 Our Fuel Operability Solutions are designed to help you maintain the quality and performance of your fuel.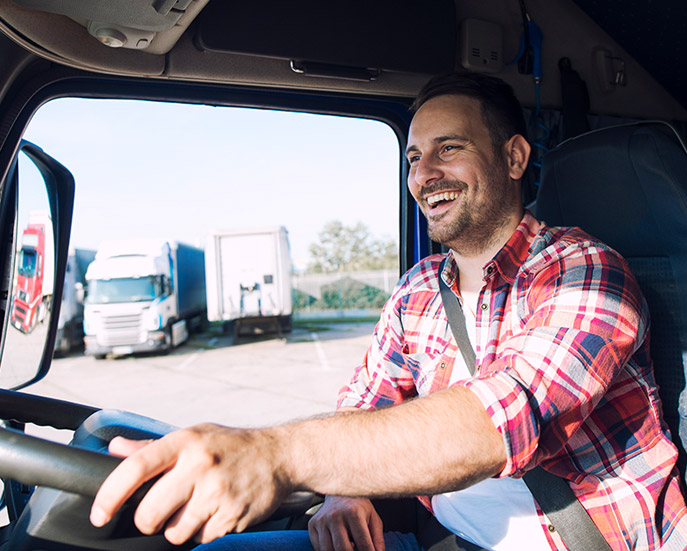 Our commitment to safety is woven into our culture and is present in every service we provide.