Over Ninety Years of Innovative Energy
Guttman Energy is one of three companies that make up The Guttman Group. From a single gas station in 1931, to a full-service fuel distribution enterprise today, The Guttman Group has steadily innovated over the past 90 years.
1922
Prior to entering the petroleum business in 1931, Jacob Guttman owned Guttman's Sanitary Market, a McKeesport, PA meat market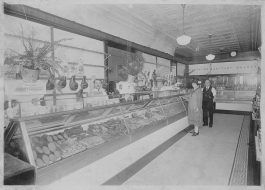 1931
Jacob Guttman opens his first gas station, Guttman Super Service, at the corner of Ninth and Market Streets in McKeesport, PA.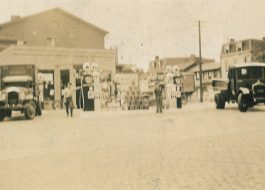 1940
Jacob is granted a full-line Texaco distributorship to market fuels and lubricants in Washington County, PA.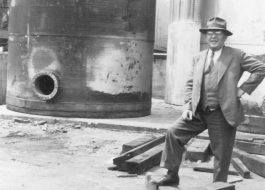 1947
The Guttman business expands to northwestern Pennsylvania and eastern Ohio through acquisition of Mercer County Oil Company, later renamed Guttman Petroleum Company.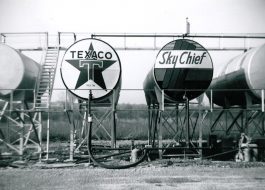 1950
Guttman Realty Company is created to own, lease and develop properties for service stations and other businesses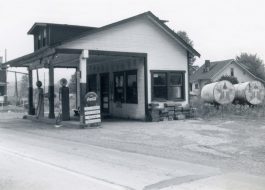 1958
Guttman Oil expands Texaco distributorship into West Virginia.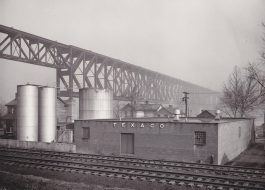 1960
With the purchase of the motor vessel Cherokee, Mon River Towing, Inc. begins operations in 1960 to establish the means for transporting petroleum products in bulk quantities by barge.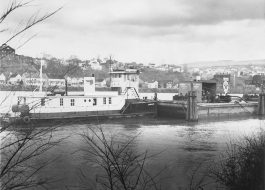 1972
Mon River Towing builds a unit tow that allows the company to service customers beyond Guttman Oil.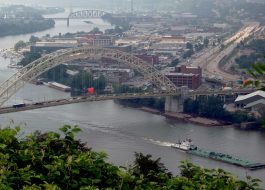 1984
Guttman Oil enters the convenience store market, eventually building a chain of twenty eight Crossroads Food Marts.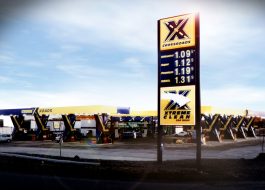 1989
Guttman Oil creates commercial card-access fueling division to capitalize on new market opportunities.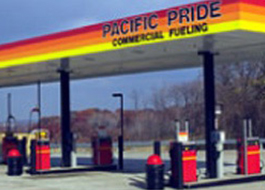 2001
Source One Transportation, LLC is created to manage fuel transportation for Guttman Oil.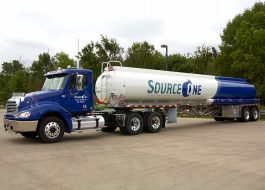 2002
Bulk Terminal Storage is created to operate a pipeline storage facility in Aurora, OH and river facilities in Speers, PA and Star City, WV.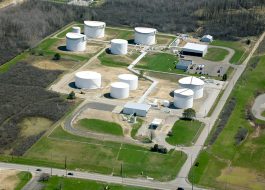 2005
Guttman Oil sells joint venture interest to Giant Eagle and becomes the fuel supplier to GetGo convenience stores.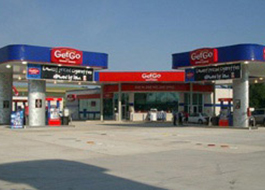 2006
Mon River Towing, with a fleet of 15 towboats and over 300 barges, is sold to CONSOL Energy Sales Company.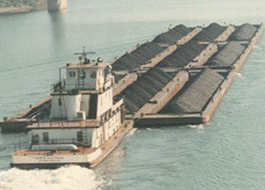 2013
Guttman Oil expands and diversifies its business by entering the natural gas and electricity markets. A new division, Guttman Energy, is created to supply natural gas and electricity to commercial and industrial customers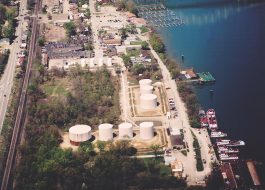 Price Feed
Stay up-to-date on current fuel prices and market trends with our NYMEX price feed (15 minute delay to the live market).
© 2021. All
market data
is provided by Barchart Solutions. Futures: at least 10 minute delayed. Information is provided 'as is' and solely for informational purposes, not for trading purposes or advice. To see all exchange delays and terms of use, please see
disclaimer
.