Fuel Supply Always on Track
Rail customers trust Guttman Energy
The rail industry has its own unique set of demands and standards. The need for a constant, reliable source of fuel remains among its top priorities. The notion of a locomotive running out of fuel in the middle of run is unacceptable, yet those emergency scenarios occasionally occur. In those instances, Guttman Energy has the resources and capabilities to respond quickly, while offering various fuel options and guaranteed contract prices to its rail customers.
Guttman Energy Partners with Rail Customers
Rail customers consume anywhere from 40,000 to 60,000 gallons of fuel every day. They have to know and trust that their fuel supplier can not only meet their heavy demands, but do so with unquestioned consistency, at a price that is predictable and locked-in. Guttman Energy provides those essentials, and more:
Options for fuel procurement
Fixed-price contracts
Flexibility in contracts to meet specific needs
Extensive geographic reach
Commitment to safety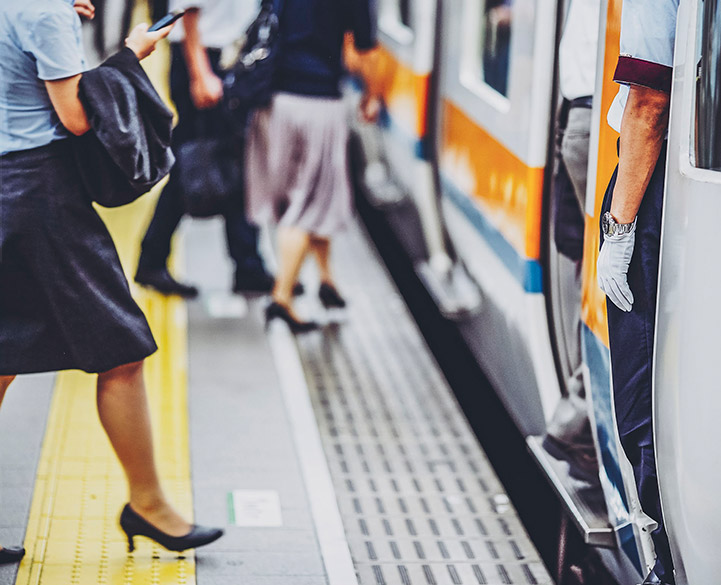 The Power of Guttman Energy.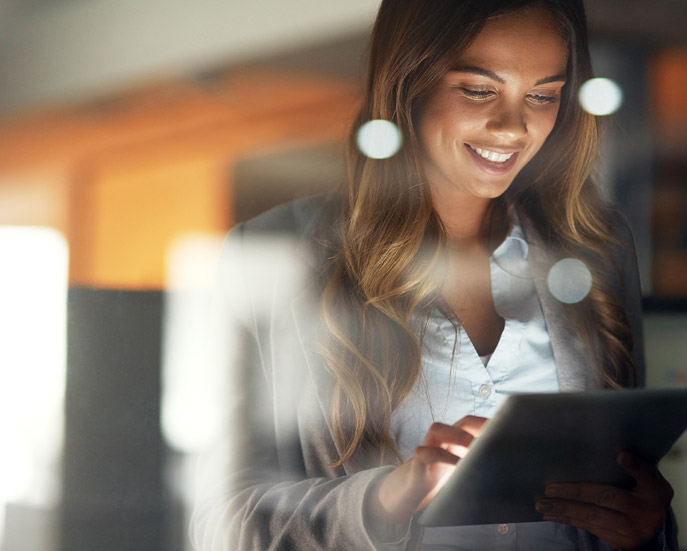 Our Risk Management Solutions provide a range of fuel pricing programs designed to help you gain control of your fuel budget and minimize fuel market risk.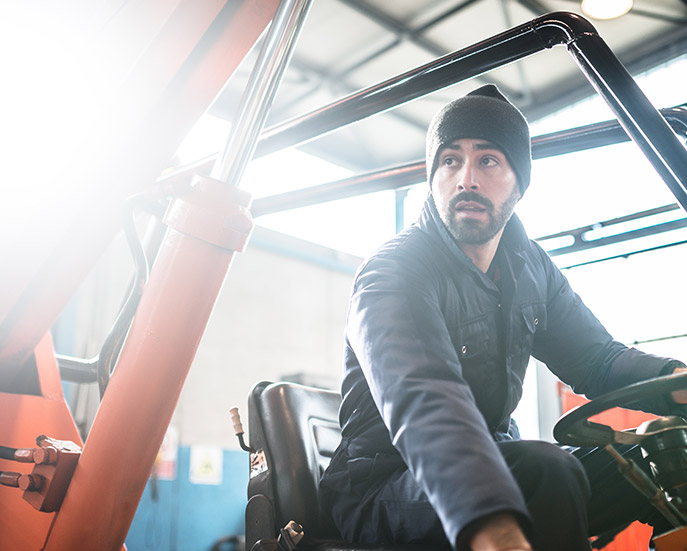 Our Inventory Management Solutions simplify the management of your fuel inventories, so fuel is always in the tank when you need it.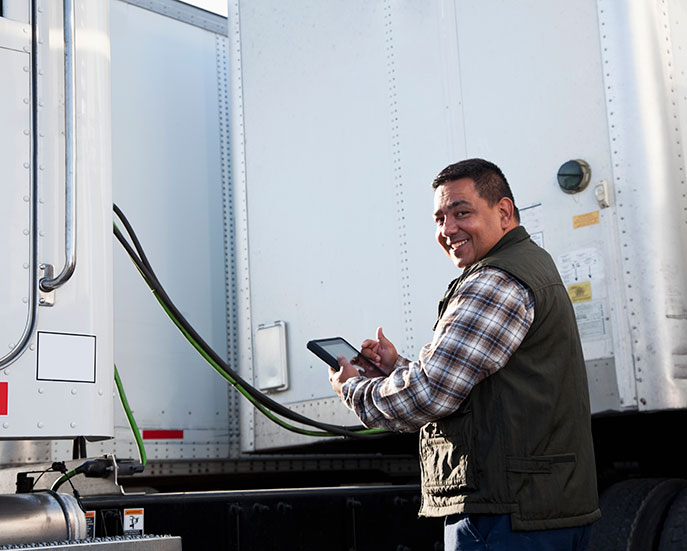 Our Fuel Operability Solutions are designed to help you maintain the quality and performance of your fuel.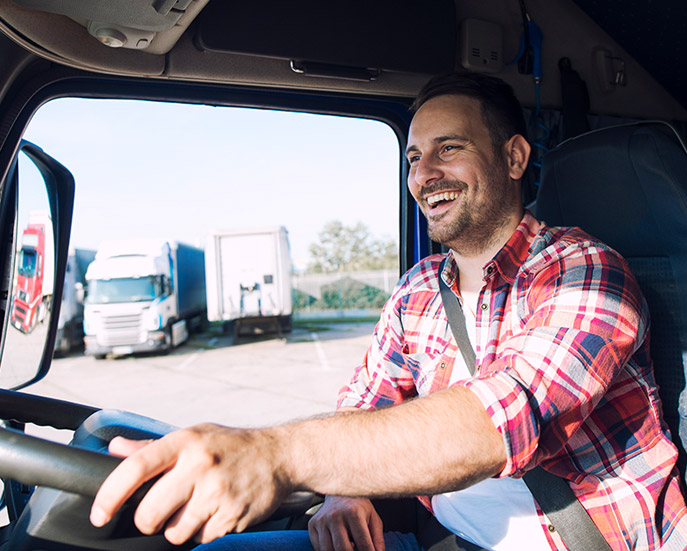 Our commitment to safety is woven into our culture and is present in every service we provide.