CLEANING UP VITAL FUEL COSTS
Waste management operators rely on Guttman Energy
From trash collection and compression trucks, recycling haulers, bulldozers, and other heavy equipment at landfills – the waste management industry needs to be fueled regularly, and at a price that is as affordable and predictable as possible. Guttman Energy works with waste management providers to actively manage and respond to fuel consumption with on time deliveries, while offering fixed-price futures contracts to keep costs in line.
Keeping Waste Management Operating Reliably
In order to assist waste management providers in managing their fleets' fuel consumption, Guttman Energy uses tank monitors on each vehicle to track fuel usage. Fuel supplies can be consistently maintained, and trucks can stay in service with greater reliability. Here are more ways Guttman Energy meets the needs of this segment:
Competitive pricing
Unmatched personal attention
Fuel operability programs
Service reliability
Commitment to safety
Professional delivery
Market intelligence driven by real-time price data
Inventory management solutions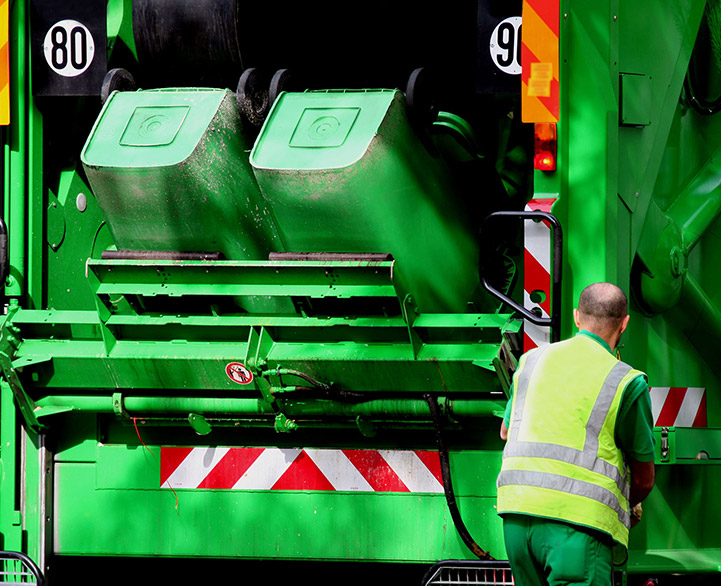 The Guttman Energy Advantage.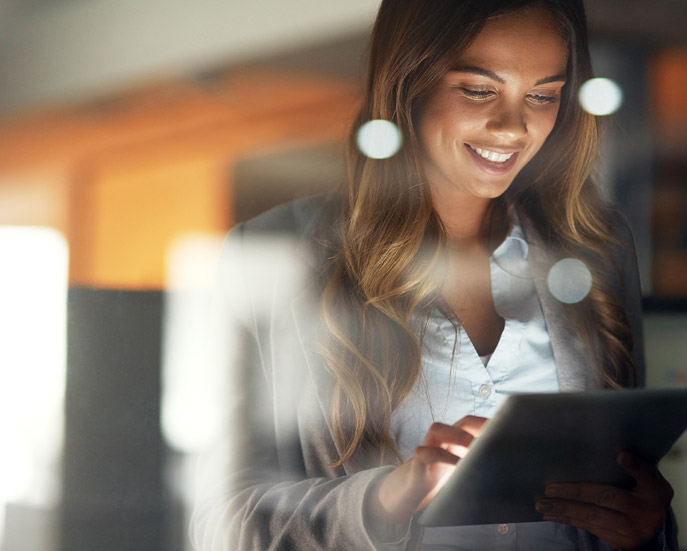 Our Risk Management Solutions provide a range of fuel pricing programs designed to help you gain control of your fuel budget and minimize fuel market risk.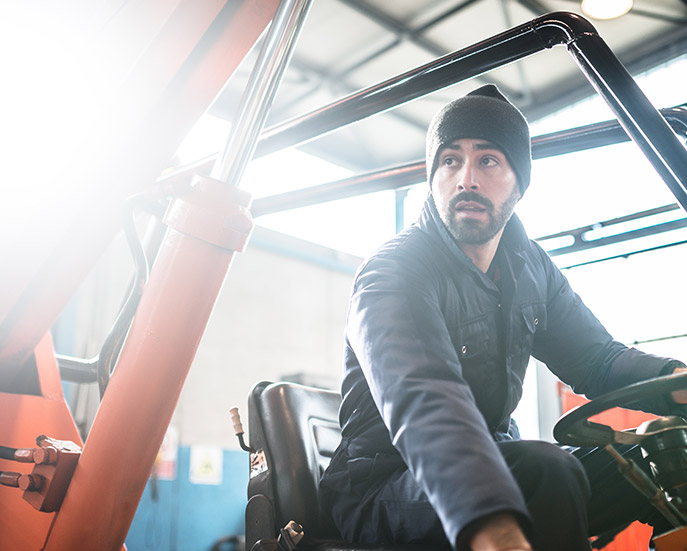 Our Inventory Management Solutions simplify the management of your fuel inventories, so fuel is always in the tank when you need it.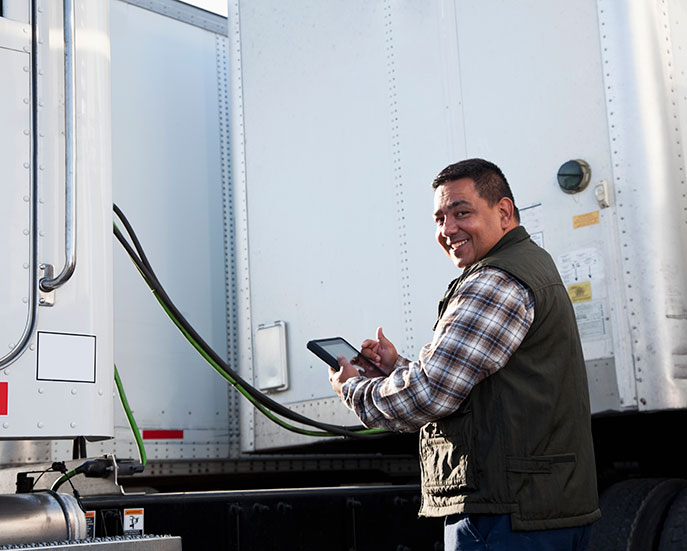 Our Fuel Operability Solutions are designed to help you maintain the quality and performance of your fuel.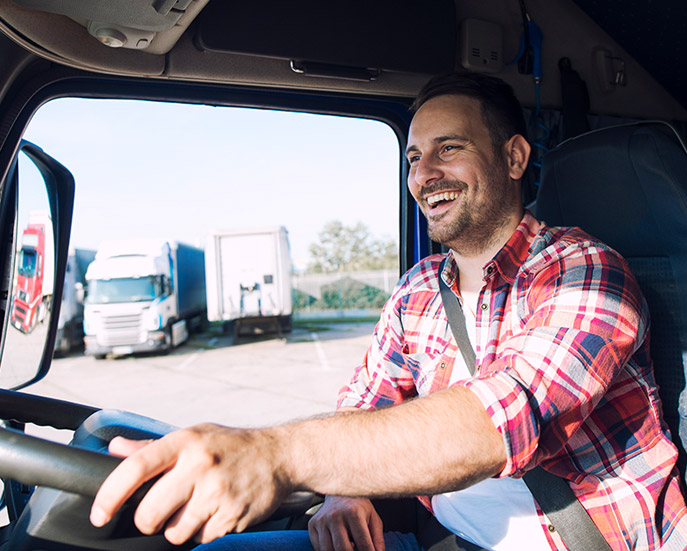 Our commitment to safety is woven into our culture and is present in every service we provide.