Customized Solutions with a Personal Touch
Guttman Energy at your service
Your operation has its very own energy fingerprint – that is, no other business uses its fuel in quite the same manner or for quite the same processes as yours does. By applying our inventory management, operability or pricing programs, our experienced team can work with your company to create tailored solutions and gain greater certainty and control over your energy infrastructure.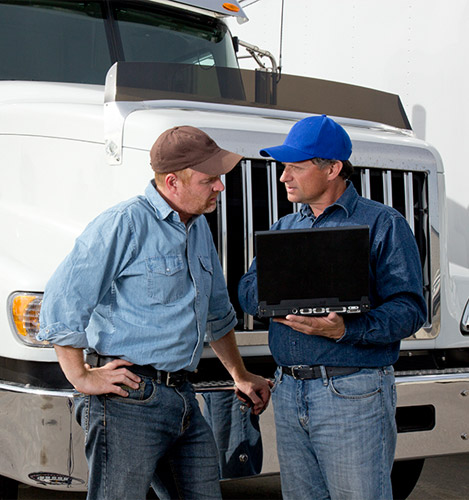 Custom Pricing
Programs
Control your fuel spend, minimize risks, and gain efficiencies. Find which program has the best value for you and your company.
Operability
Programs
Protect your fuel supply and keep your
operations running.
Inventory
Management
Take the worry and hassle out of managing your fuel levels with wireless monitoring.