Join Our Team
At Guttman Energy, we believe a company is only as successful as its people. As a 100% employee-owned business, we ensure our team has a direct impact and share in the success of our Company. Please ask about our employee stock ownership plan through Guttman Holdings, Inc.

Who We Are
Our Company's mission, vision, and values influence every aspect of our workplace. These principles set Guttman Holdings apart from the competition, driving every action taken on behalf of our customers and our fellow employee owners.
About Guttman Holdings, Inc.
In November 2022, Guttman Energy, Guttman Renewables, and Source One Transportation united to form a new employee-owned Company, Guttman Holdings, Inc., through an Employee Stock Ownership Plan (ESOP). Our employee owners advocate for their customers' fuel, energy, and logistics needs with increased attention and responsibility.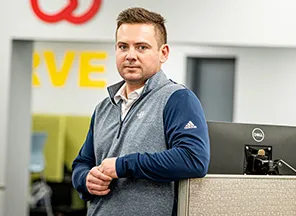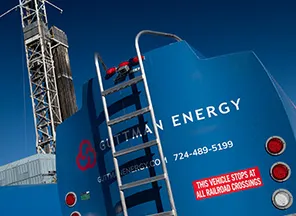 A Message From Our CEO
As a 100% employee-owned Company, our employee owners are our greatest asset. When you choose Guttman Holdings, you become an integral leader within our dynamic Company. Whether you work in our offices and or truck domicile location you join an engaged, motivated, and talented team—one that is committed to living our Core Values daily. As an employee owner, you benefit directly from our Company's long-term growth and our collective success.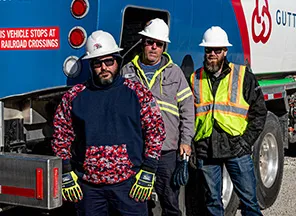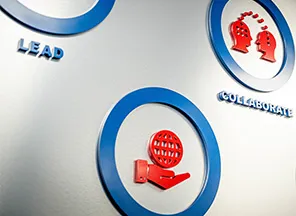 What It Means to be an Employee Owner

Accountability

Equity

Belonging
As an employee owner, accountability is omnipresent. This responsibility extends across interactions with our customers, our communities, and ourselves.
As shareholders, everything we work for comes back to us. The Guttman Holdings model instills a sense of community and fairness amongst our employee owners and ensures everyone's voice is heard.
United towards a common goal, everyone at the Company helps to establish a sense of comradery and loyalty among each other.
Openings at Guttman Energy