Fuel Solutions for Power Generation
So, you can power the rest of the world
In the event of an energy demand spike, your plant has no choice but to be resilient. You have a commitment to your customers; we have a commitment to you. With Guttman Energy, we don't just help you manage a shortage – we use our market intelligence to keep you informed on trends and potential forces so that you'll never be blindsided. If augmented energy is necessary, we use our personal fuel inventories and network of carriers to ensure that we can get you quick access to large amounts of diesel fuel—without overpaying.
Providing proactive and reliable services to electric power utilities across parts of the Northeast and
Mid-Atlantic.
At Guttman Energy, our Sales team, fuel solutions and regional presence allow us to provide comprehensive and proactive fuel distribution. For nine decades our customers have reaped the benefits of:
Market intelligence driven by real-time price data
Competitive pricing
Access to Guttman inventory
Extensive network of in-house and common carriers
Strategic fuel partnerships
Experience
Flexibility
Unmatched personal attention
Commitment to safety
Utility & Power Plant
Large utility/power generating companies with plants in Ohio, Pennsylvania, and West Virginia.
We have quick and accurate solutions for your energy supply needs.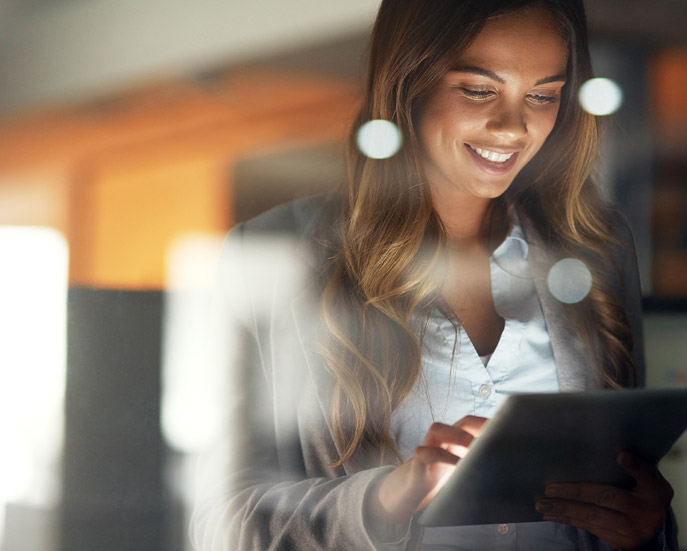 Our Risk Management Solutions provide a range of fuel pricing programs designed to help you gain control of your fuel budget and minimize fuel market risk.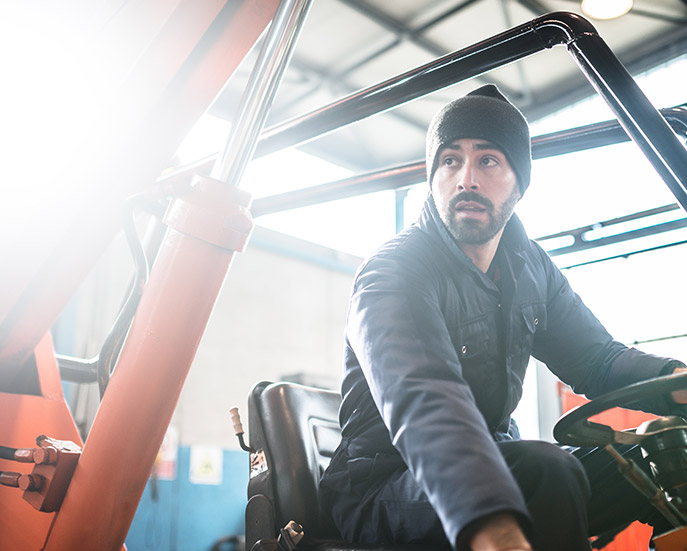 Our Inventory Management Solutions simplify the management of your fuel inventories, so fuel is always in the tank when you need it.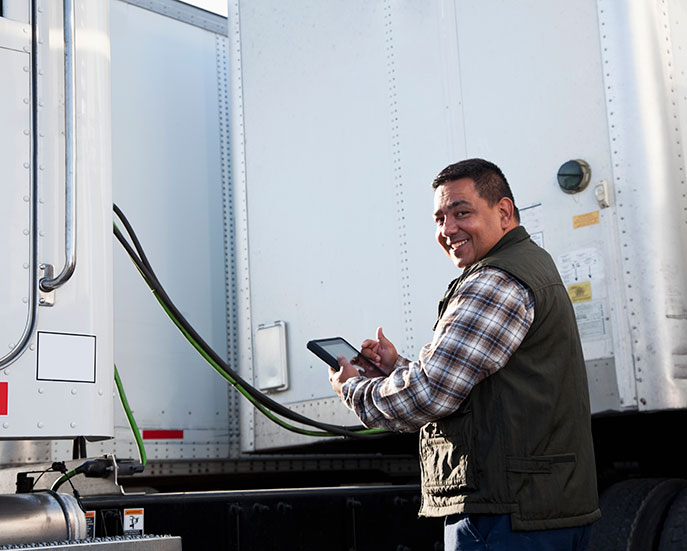 Our Fuel Operability Solutions are designed to help you maintain the quality and performance of your fuel.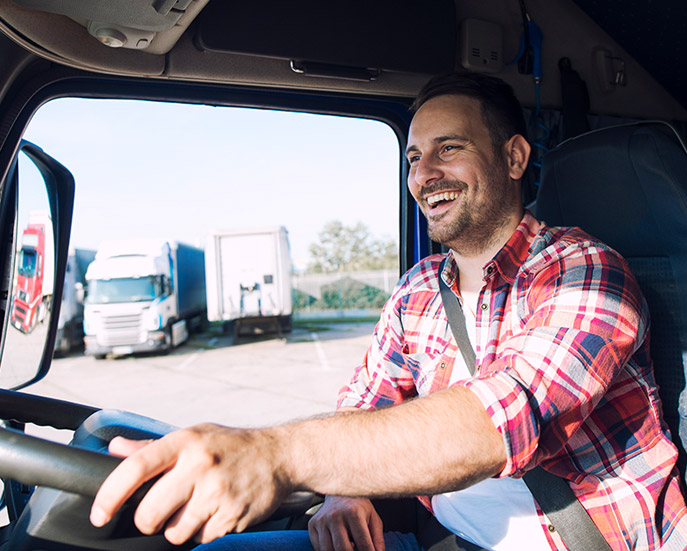 Our commitment to safety is woven into our culture and is present in every service we provide.