Keep your fleet moving forward
Turn-key energy products & solutions
Leveraging a combination of our fuel inventories, partnerships, and shipping networks allow us to deliver fuel. Our bulk fuel and fleet fuel card solutions help you manage your fueling costs, giving you greater visibility of your operations. By applying smart logistics, Guttman puts you back in control.
Reliable solutions for all types of trucking companies
At Guttman Energy, our consultative Sales team and personalized fuel solutions allow us to provide proactive and comprehensive programs to keep your fleet rolling.
Our customers reap the benefits of:
Competitive pricing
Access to Guttman inventory
Professional delivery
Unmatched personal attention
Commitment to safety
Market intelligence driven by real-time price data
Strategic fuel partnerships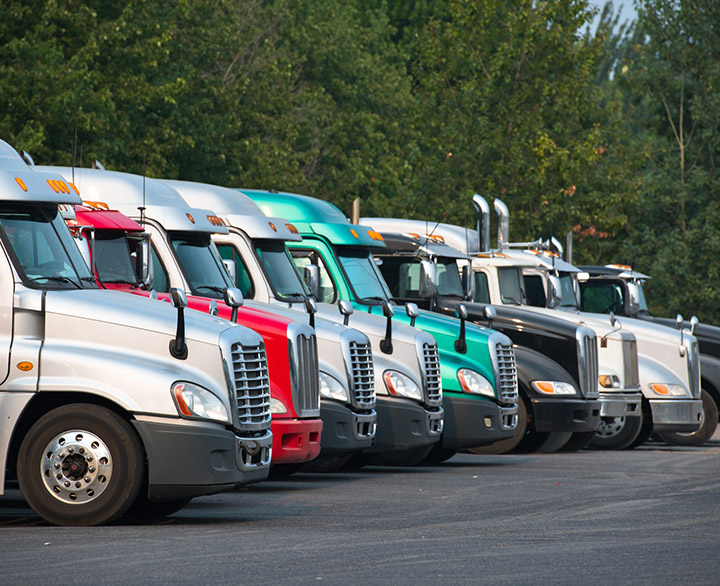 Around-the-clock energy for your trucks and your business.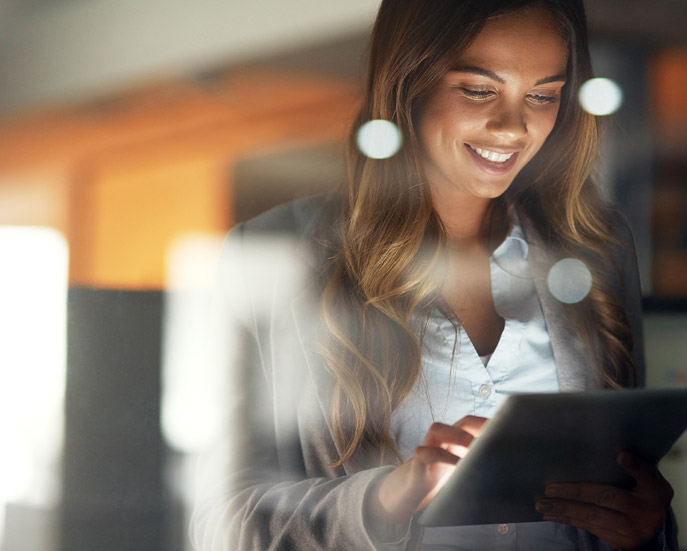 Our Risk Management Solutions provide a range of fuel pricing programs designed to help you gain control of your fuel budget and minimize fuel market risk.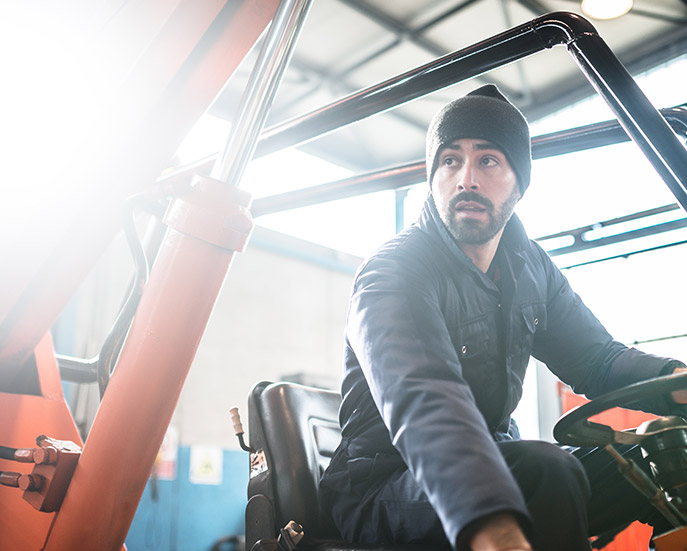 Our Inventory Management Solutions simplify the management of your fuel inventories, so fuel is always in the tank when you need it.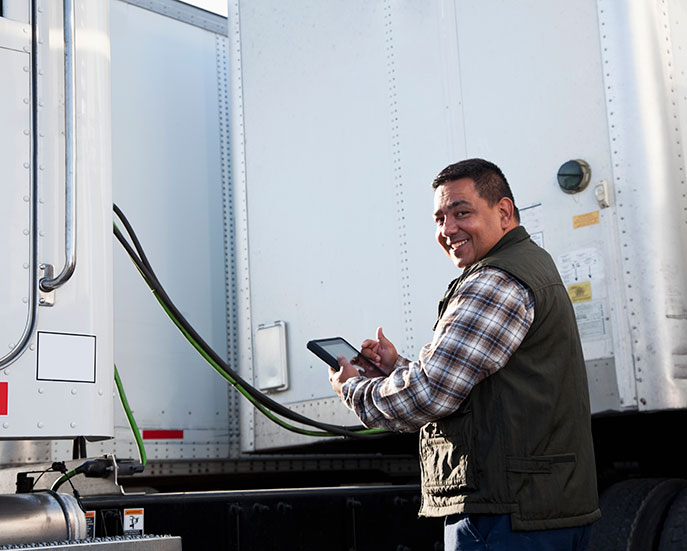 Our Fuel Operability Solutions are designed to help you maintain the quality and performance of your fuel.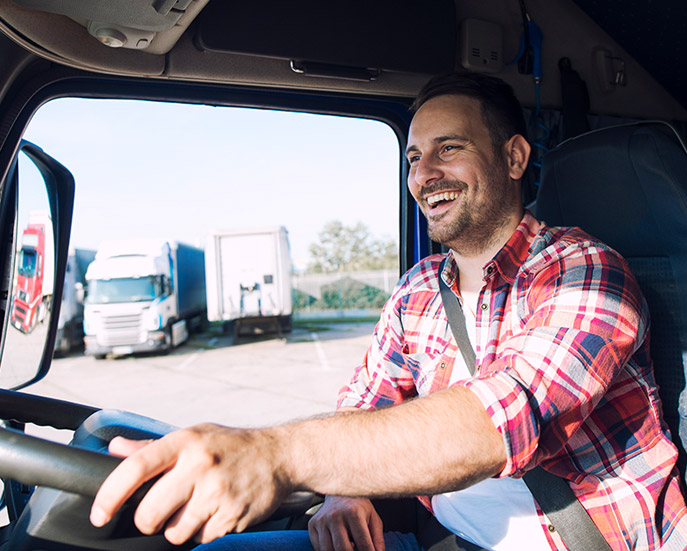 Our commitment to safety is woven into our culture and is present in every service we provide.