Fueling Intelligence
Nine decades of innovative energy
Since 1931, Guttman Energy has been providing customers with customized products and innovative solutions. Industrial, commercial, retail, and transportation operations across the eastern United States have relied on our customized fueling and delivery services for safety and efficiency. Guttman Renewables, our Company's latest innovation, provides customers with the most sustainable products and services to the energy marketplace. Our commitment to providing this personalized and highly responsive service continues to set Guttman Energy apart across our industry.

On November 30, 2022, one of the region's largest private companies, Guttman Energy, along with Guttman Renewables, and Source One Transportation, united to form one new Company – Guttman Holdings, Inc. This transition occurred as part of an Employee Stock Ownership Plan (ESOP).
As part of the ESOP, Guttman Energy continues to market itself under the Guttman Energy brand and serve its long-established list of customers. United by an ownership stake in the company, our employee-owners bring a stronger sense of dedication and accountability to our customers and future growth.
Learn more about Guttman Holdings and the ESOP.
DRIVEN BY
Guttman Holdings focuses on offering personalized and innovative solutions in alignment with our Core Values, Mission, and Vision. We each employ a heightened sense of commitment to our customers' and vendors' goals, our Company, our performance, and our communities.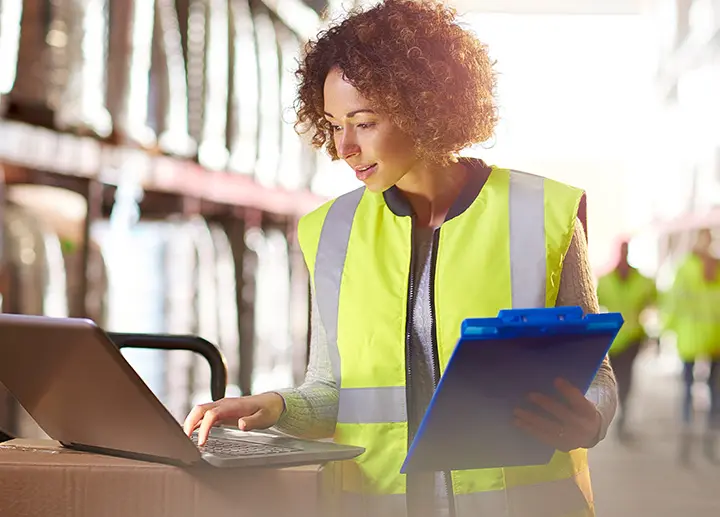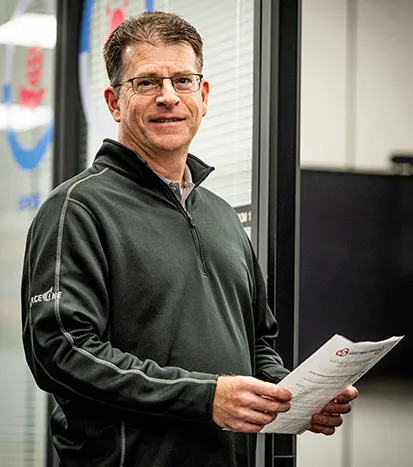 Mission
Our mission is to provide our customers with the most efficient, customized, and comprehensive fuel distribution, delivery, and service possible.
Safety and respect — for our fellow employee owners, customers, vendors, and the communities where we operate and serve — are top priorities that shape our culture and guide our daily operations.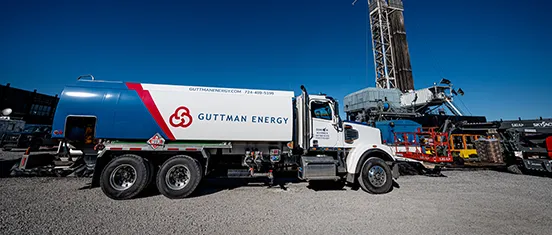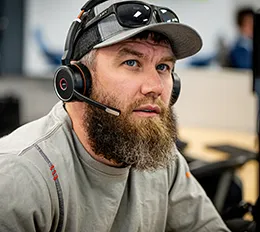 Vision
As one energized, engaged and employee-owned and led team, our vision is to build a stronger future for all our stakeholders, by taking personal ownership of our Company's growth, and ensuring our collective long-term success.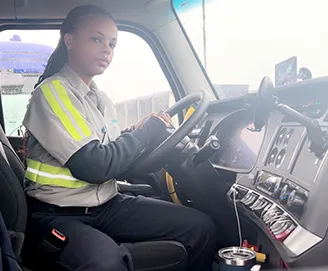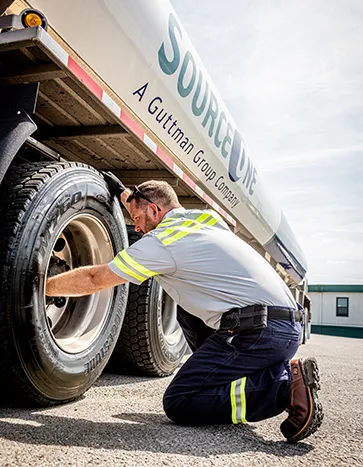 Core Values
As one united, employee-owned and led team, we aim to embody our six Core Values in all of our work:
The Guttman Difference
What makes Guttman Energy so different? Much more than our products, it's our partnerships with our customers built on tested and efficient fueling practices– fine-tuned over decades of experience that fuel our success. We understand truly comprehensive energy services require more than just fuel– it requires carefully-managed logistics and customer-centered personalization to create a system that will ensure your fuel is used to its full potential.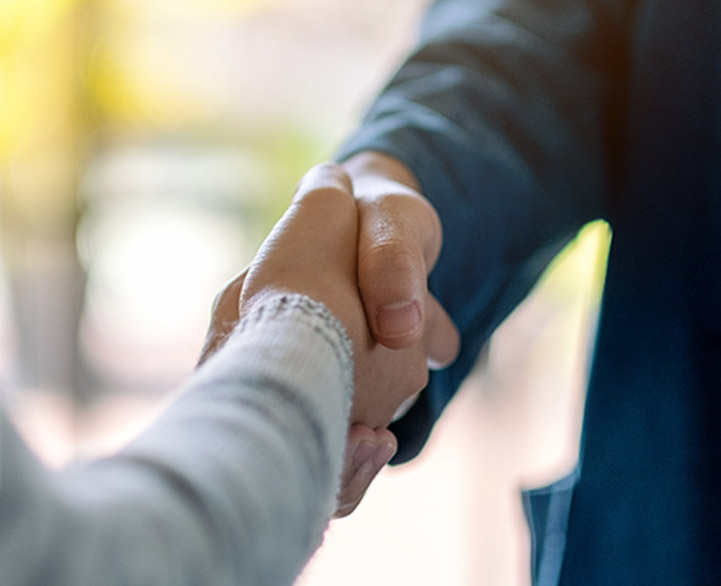 We make fueling easy.
Guttman Energy's customers constantly benefit from our logistical knowledge. Our Company is committed to making complicated processes seem second nature, generating clear and effective fueling solutions for our customers. Our extensive network of diverse shipping methods is second to none in delivering fuel safely and reliably to your operation. Our extensive inventory positions located throughout our marketing area allow us to ensure certainty of supply and offer competitive pricing in volatile markets. We manage the complexities of the fueling process, so that you can put your energy toward powering something great.
Our Service Regions
Alabama
Arkansas
Connecticut
Delaware
Florida
Georgia
Illinois
Indiana
Kentucky
Louisiana
Maine
Maryland
Massachusetts
Michigan
Mississippi
New Hampshire
New Jersey
New York
North Carolina
Ohio
Pennsylvania
Rhode Island
South Carolina
Tennessee
Texas
Vermont
Virginia
West Virginia
Wisconsin
Alabama
Arkansas
Connecticut
Delaware
Florida
Georgia
Illinois
Indiana
Kentucky
Louisiana
Maine
Maryland
Massachusetts
Michigan
Mississippi
New Hampshire
New Jersey
New York
North Carolina
Ohio
Pennsylvania
Rhode Island
South Carolina
Tennessee
Texas
Vermont
Virginia
West Virginia
Wisconsin