Fueling Intelligence
Nine decades of innovative energy
For more than 90 years, industrial, commercial, and transportation operations across the eastern United States have trusted Guttman Energy for customized fueling solutions that power their organizations forward. Committed to the safety and respect of our customers, Guttman's team members closely partner with our clients as we work around the clock to achieve their goals. Woven into our everyday operations, our attention to detail and personalized service sets us apart within the fuel industry.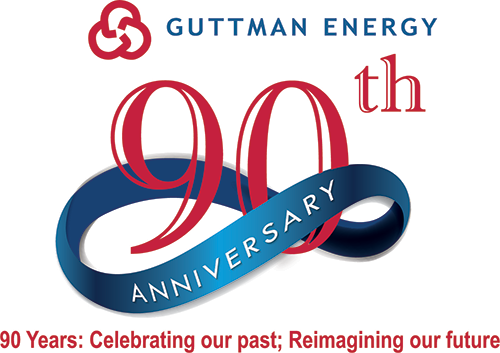 Request A Free Price Quote for Your Business.
Our Mission and Values
Guttman Energy is dedicated to providing our customers with the most efficient, customized, and comprehensive fuel distribution and maintenance possible. We strive daily to implement and maintain safe and effective processes to serve both our employees and our customers.
We aim to embody our five Core Values in all of our work:

Respect
our employees and customers with a safety-focused culture.
Lead
with integrity, by trusting one another and our customers.
Collaborate
and share our unsurpassed knowledge, market intelligence, and industry expertise.
Serve
our customers with highly responsive and personalized service.
Solve
problems and provide customized solutions to meet the needs of our employees, customers, and all stakeholders.
The Guttman Difference
What makes Guttman Energy so different? Much more than our products, it's our partnerships with our customers built on tested and efficient fueling practices– fine-tuned over decades of experience that fuel our success. We understand truly comprehensive energy services require more than just fuel– it requires carefully-managed logistics and customer-centered personalization to create a system that will ensure your fuel is used to its full potential.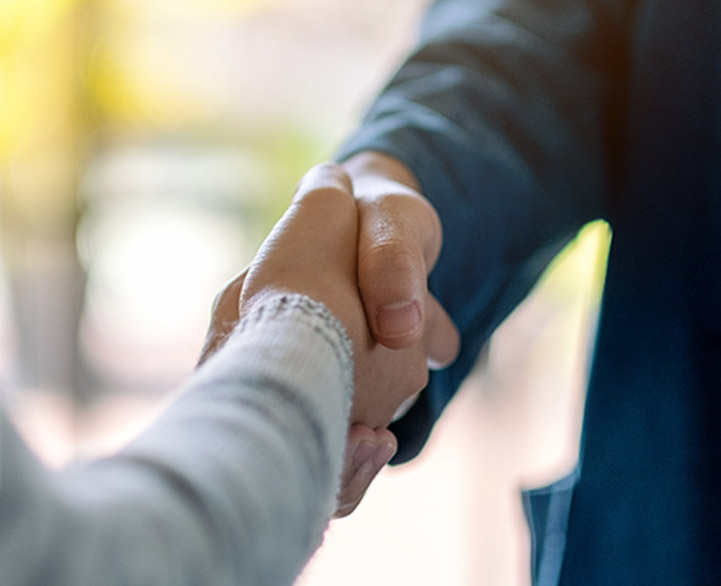 We make fueling easy.
Guttman Energy's customers are constantly benefiting from our logistical know-how. Guttman Energy is committed to making complicated processes seem more like second nature, generating clear and effective fueling solutions for our customers. Our extensive network of diverse shipping methods is second to none in delivering fuel safely and reliably to your operation. Our extensive inventory positions throughout our marketing area allow us to ensure certainty of supply and offer competitive pricing in volatile markets. In short, we handle the complexities of the fueling process, so that you can put your energy toward powering something great.
Our Service Regions
Gutman Energy remains a crucial factor in ensuring fair prices and leading service throughout the Eastern US. Whether it be in commercial, wholesale or retail markets, we help customers navigate fuel prices and supply volatility, giving them greater certainty and control. Its what Fuel Management is all about.
Michigan
Ohio
New York
Pennsylvania
Connecticut
Maryland
New Jersey
West Viginia
Virginia
North Carolina
South Carolina
Tennessee
Georgia
Florida