About Guttman Holdings
Guttman Energy, Guttman Renewables, and Source One Transportation have united under a 100% employee-owned Company as Guttman Holdings, Inc. As one energized and engaged team, each employee owner now has a heightened sense of commitment to our vision, mission, customers, and vendors.

Guttman Energy is a full-service fuel distribution enterprise providing fuel solutions, procurement, and programs to a wide variety of commercial, industrial, and governmental organizations.

Guttman Renewables works to implement proactive measures to reduce our environmental impact and provide our customers with the most sustainable products and services to the energy marketplace.

Source One Transportation provides petroleum and alternative fuels delivery and logistics services to, convenience stores, service stations, distributors, carriers, oil and gas sites, and commercial customers. Customers partner with Source One Transportation for our strong safety record, highly trained professional drivers, responsive service, competitive rates, and industry-leading fleet management technology.
About Our Employee Stock Ownership Plan
Guttman Holdings was created to implement an Employee Stock Ownership Plan (ESOP) across its affiliated companies. The ownership plan creates a motivating and rewarding environment for our employee owners, who all bring a strong sense of pride with them every day to work. Through a shared work ethic, Guttman Holdings employee owners thrive in collaborative and challenging situations. This collective mindset of accountability moves our Company forward every day.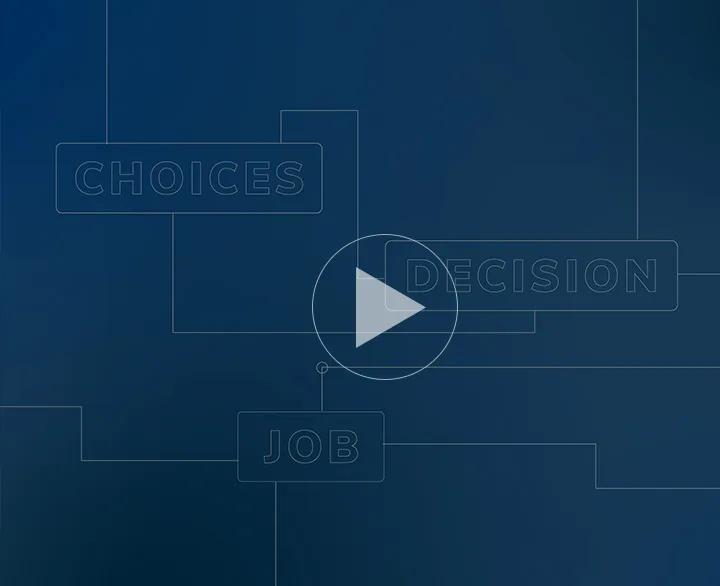 Work with Us
Guttman Holdings is proud to be employee-owned, offering rewarding careers and financial opportunities. We leverage our extensive market intelligence and industry expertise to ensure growth and success for all our stakeholders.
More on our ESOP