UNEARTHING FUEL EFFICIENCIES IN MINING
Mining operations depend on Guttman Energy
Coal excavations simply cannot afford to slow down or stop unexpectedly. Having a reliable supply of fuel remains a major safeguard against costly events. That fuel must also come at a predictable cost, so having a fuel provider with the scope and capability to meet these high-pressure demands becomes essential.
That's where Guttman Energy answers the call, every time.
Digging for Efficiency
Comes Up Big
Mining operations go on regardless of conditions, so the delivery of fuel must be just as robust and unshakable. Guttman Energy has the resources, the fuel supply, and the business know-how to keep the flow of fuel coming – and at a price that mining companies can lock in for months to come. Here are some advantages of using Guttman Energy:
Fixed-price contracts
Strategic fuel partnerships
Flexible fuel options
Service reliability
Access to Guttman inventory
Professional delivery
Market intelligence driven by real-time pricing
Remote tank monitors to manage usage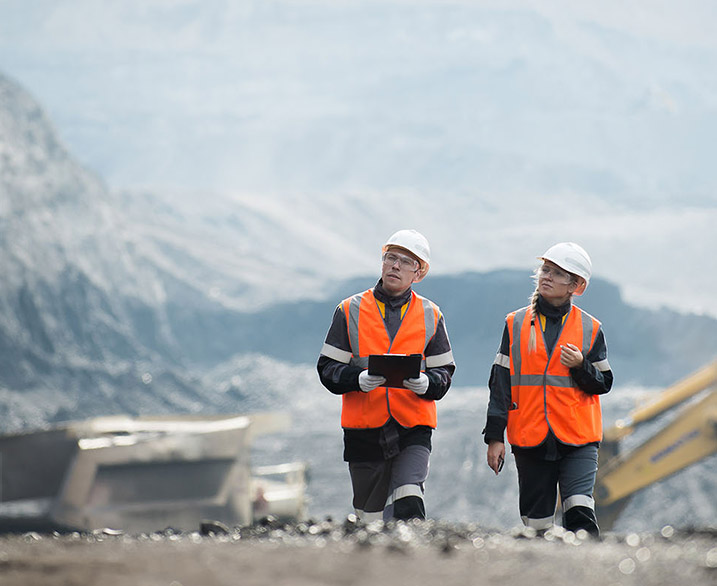 Guttman Energy Benefits.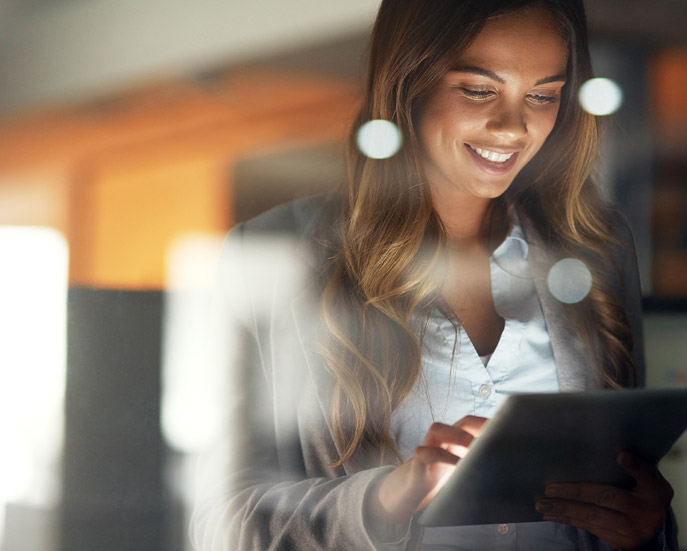 Our Risk Management Solutions provide a range of fuel pricing programs designed to help you gain control of your fuel budget and minimize fuel market risk.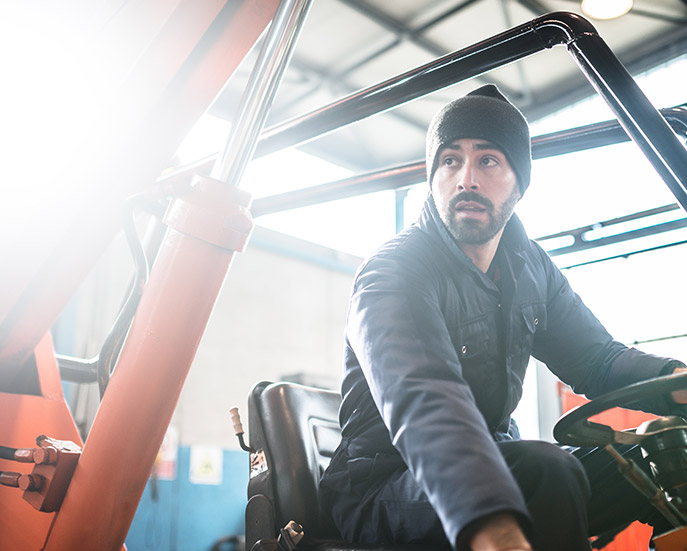 Our Inventory Management Solutions simplify the management of your fuel inventories, so fuel is always in the tank when you need it.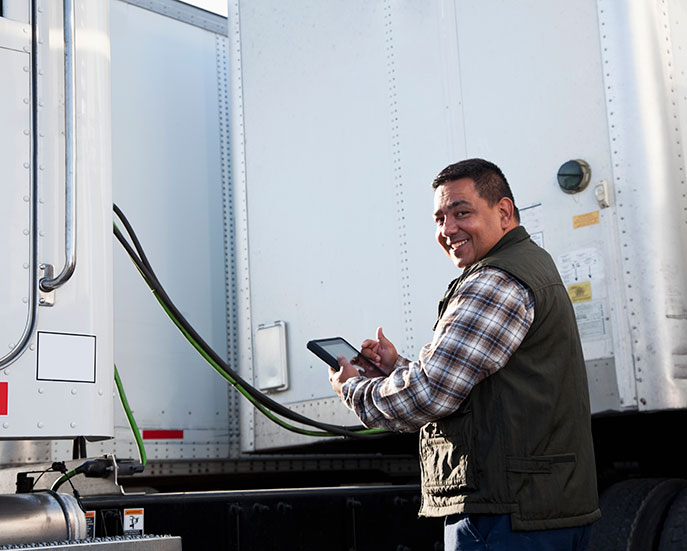 Our Fuel Operability Solutions are designed to help you maintain the quality and performance of your fuel.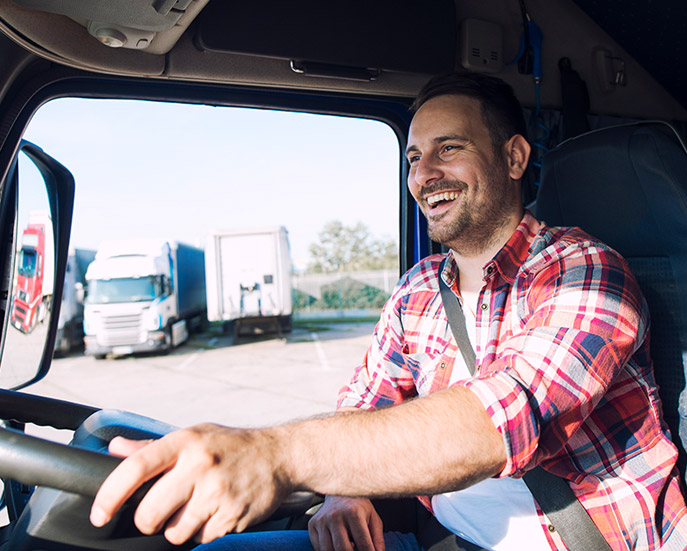 Our commitment to safety is woven into our culture and is present in every service we provide.