Energizing your Distribution Operation
Customized & reliable fuel services
Since we serve all sizes and types of distributors, Guttman Energy is committed to creating programs that are fully customized to your distribution operation. We provide expert advice and opportunities to our customers that boost market awareness and efficient operations. As an experienced, comprehensive, supplier of bulk fuel and fleet fuel cards, Guttman Energy provides certainty with regards to supply and price that you need to keep your business competitive, and to fuel better outcomes for your distribution.
Continuously flowing fuel for your distribution operation.
Our Account Managers talk to our distributor customers every day. With Guttman, you'll always have a dedicated representative who is strategizing for your business.
With Guttman, you'll enjoy:
Competitive pricing
Flexible pricing programs
Unmatched personal attention
Market intelligence driven by real-time price data
Access to Guttman inventory
Strategic fuel partnerships
Our Guttman Energy fleet fuel card is accepted at 65,000 fueling stations nationwide.
Commitment to safety
Petroleum Jobber
A large petroleum distribution company buys fuel for its bulk plants and retail sites, and sells significant amounts of fuel to oilfield service companies, commercial customers, and wholesale customers.
We have the right solution to meet your needs.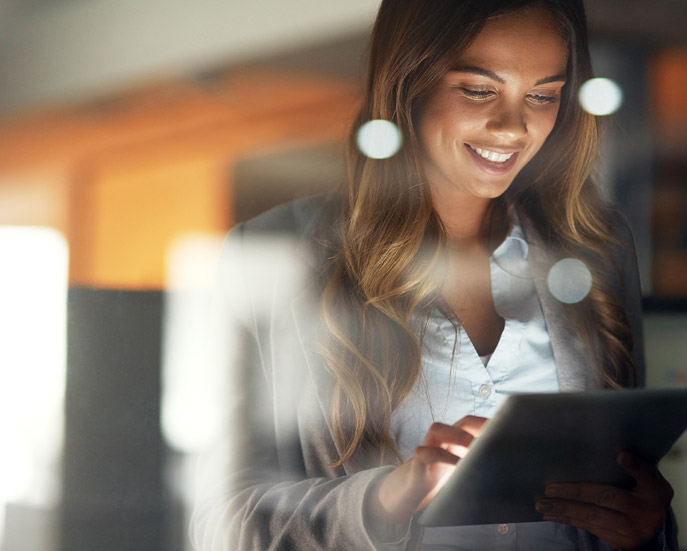 Our Risk Management Solutions provide a range of fuel pricing programs designed to help you gain control of your fuel budget and minimize fuel market risk.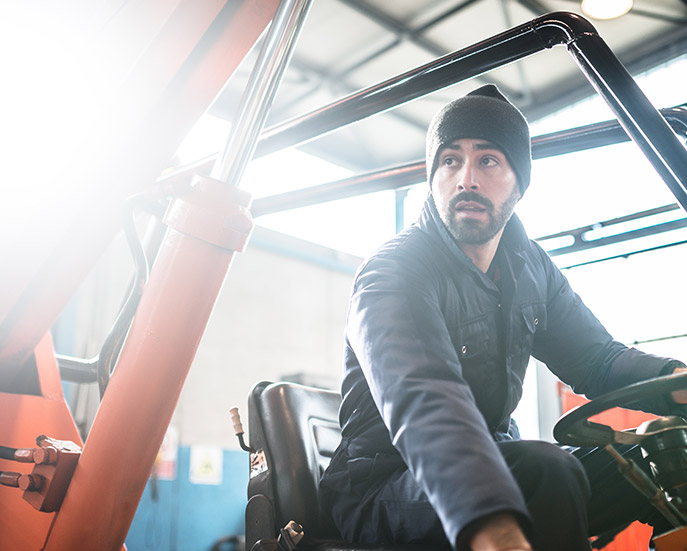 Our Inventory Management Solutions simplify the management of your fuel inventories, so fuel is always in the tank when you need it.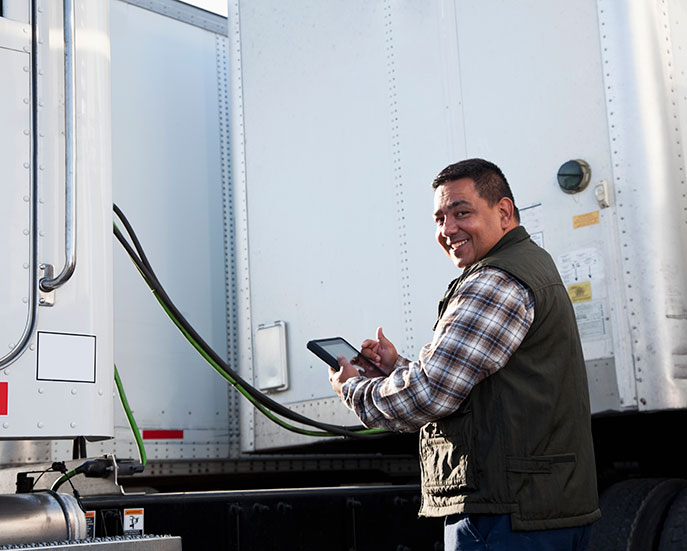 Our Fuel Operability Solutions are designed to help you maintain the quality and performance of your fuel.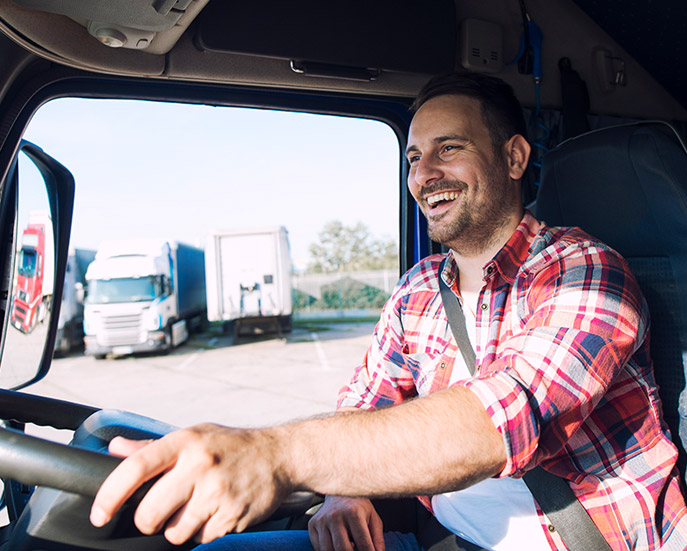 Our commitment to safety is woven into our culture and is present in every service we provide.