Meet Our Leadership Team
At Guttman Energy, our culture of excellence is driven by a leadership team with extensive industry
experience and wisdom.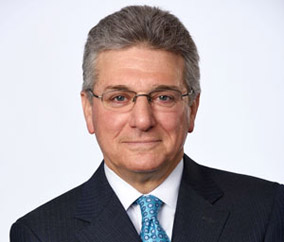 Alan R. Guttman
Chairman and Chief Executive Officer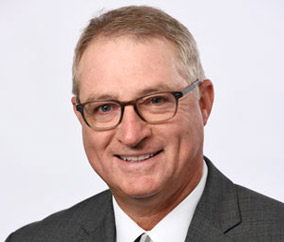 James L. Guttman
President of Guttman Realty and Grandview Barge Line, Inc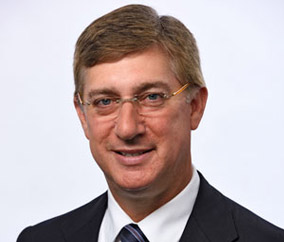 Richard M. Guttman
Vice Chairman of Guttman Energy, Inc., and President of Source One Transportation, LLC.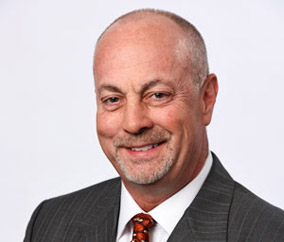 Mark R. Harper
Chief Operating Officer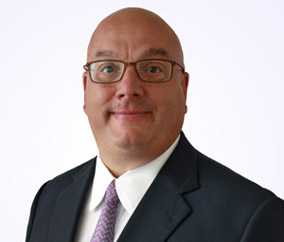 Joseph Lucot
Chief Financial Officer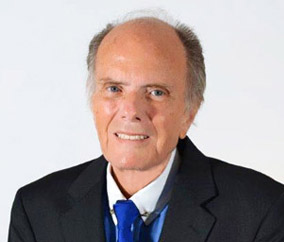 W. Arthur Benson
Senior Vice President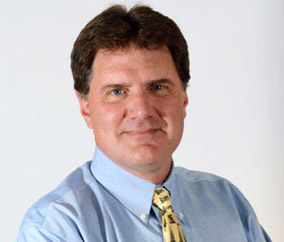 William Benson, Jr.
Vice President of Supply and Program Sales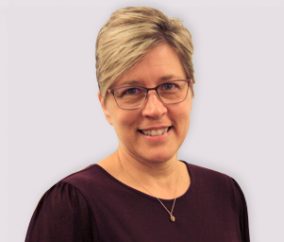 Angela Siecinski
Vice President of Finance and Risk Reporting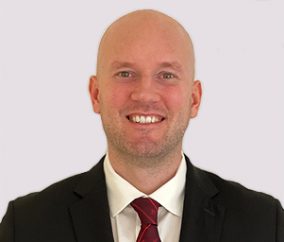 Edward Cobb
Vice President of Supply and Trading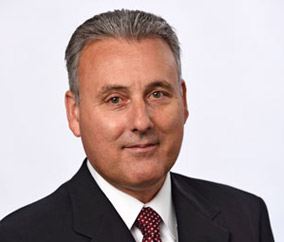 Louis Quarto
Vice President of Supply Operations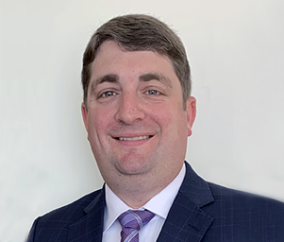 Daniel Guttman
Vice President of Fleet Card Services