Fueling Better Outcomes
Programs designed to maintain quality
Guttman Energy takes the extra step to ensure our customers have the knowledge, tools, and, most importantly,
the right storage procedures to ensure fuel quality. Through our operability programs and our market analysis,
we empower our customers with the ability to control and monitor the quality of their fuel supply. We provide
insights on the latest federal and state regulatory issues, keeping our customers informed on any changes
that will impact their operation. You'll have confidence in knowing you have control over your fuel's quality.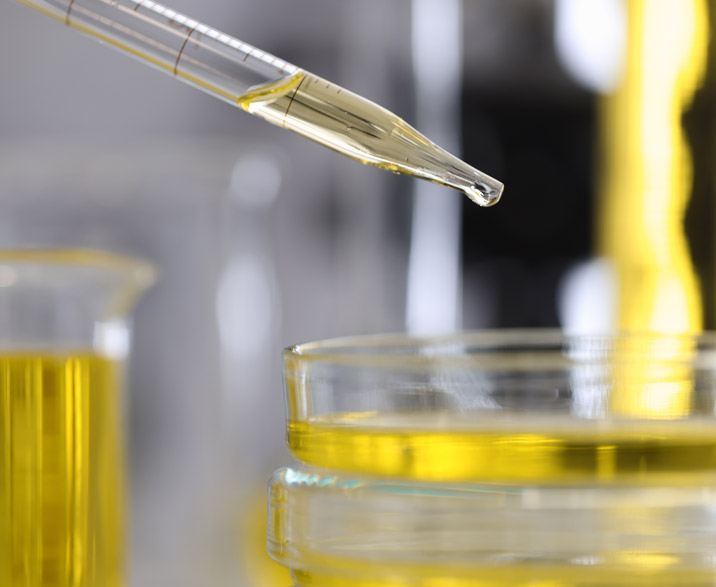 Guttman Energy employs proactive and reliable methods to ensure that our customers get the quality of fuel that they require to move forward. Our fuel verification, surveillance, and optimization (VSO) program involves drawing samples at predetermined intervals and sending them for lab analysis to test for signs of any problems long before they become blatant issues. During winter months samples are tested for cold-temperature operability and water content, during the remainder of the year, samples are tested for microbial contamination and water content. If a problem is found, a Guttman fuel operability specialist will work with you to take you through the results, discussing solutions that are customized to your needs.