Energy Shaped to Fit Your World
Across the open spaces of America, industry never stops moving. Our markets never take a holiday. What does this incredibly diverse and vast collection of businesses have in common? They all run on fuel. That's where we come in, providing fuel and energy solutions tailored to each market's unique requirements.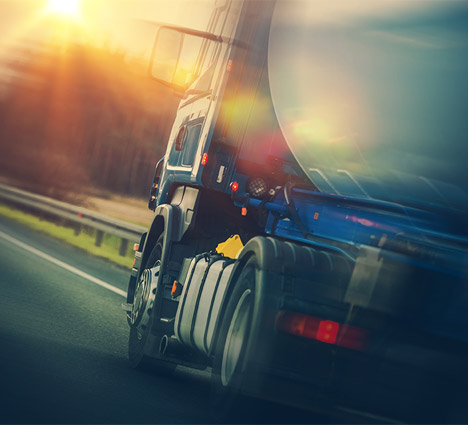 Request A Free Price Quote for Your Business.
Specializing in Mass Transit
Fueling mass transit operations is a unique challenge. Cost, convenience, and service are expected. Guttman Energy brings an extraordinary track record of success partnering with both local and regional mass transit organizations.