Built on nine decades of energy experience
Guttman can power your construction site
On any type of building project, you can't afford a delay. With Guttman Energy, we strategize and optimize our fuel services to propel your projects forward on schedule and on budget. As a member of your project team, we'll deploy experienced traders and strategically analyze market data to get you the fixed price or OPIS Index deals you need to bid and operate competitively. Our shipping and carrier network gives us the stability and control to make sure you get your fuel when you need it. By optimizing fuel quality and delivery times, we'll accelerate the project schedule to meet critical goals and deliver the fuel you need.
Choose from our full range of programs and services to fuel your construction site.
At Guttman Energy, our consultative Sales team and personalized fuel solutions allow us to provide proactive and comprehensive fueling solutions.
Our customers reap the benefits of:
Competitive pricing
Access to Guttman inventory
Professional delivery
Unmatched personal attention
Commitment to safety
Market intelligence driven by real-time price data
Our Guttman Energy fleet fuel card is accepted at 65,000 fueling stations nationwide
Strategic fuel partnerships
Construction
A heavy earthmoving operation for highway, site development and mining projects.
Construction companies enjoy our full range of programs and services.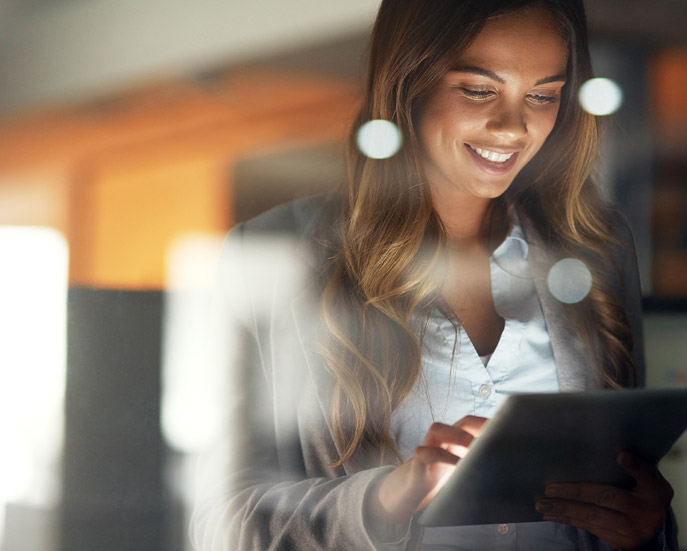 Our Risk Management Solutions provide a range of fuel pricing programs designed to help you gain control of your fuel budget and minimize fuel market risk.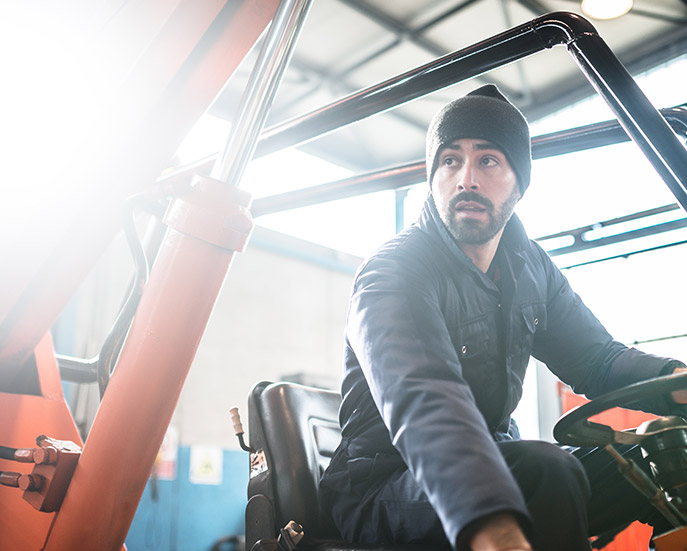 Our Inventory Management Solutions simplify the management of your fuel inventories, so fuel is always in the tank when you need it.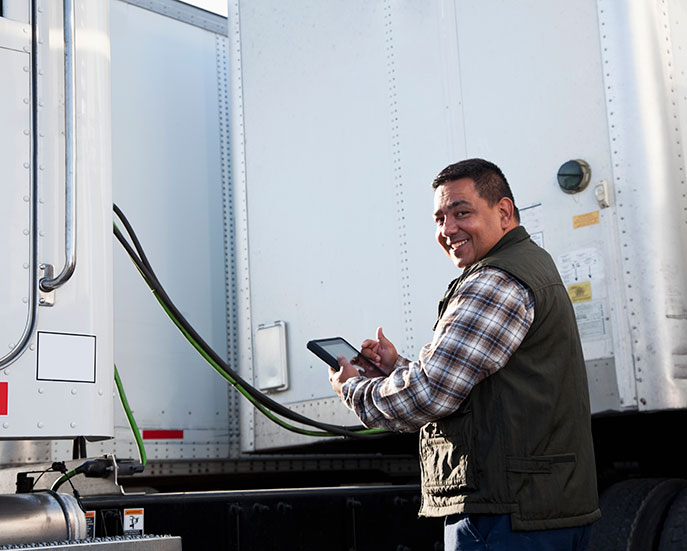 Our Fuel Operability Solutions are designed to help you maintain the quality and performance of your fuel.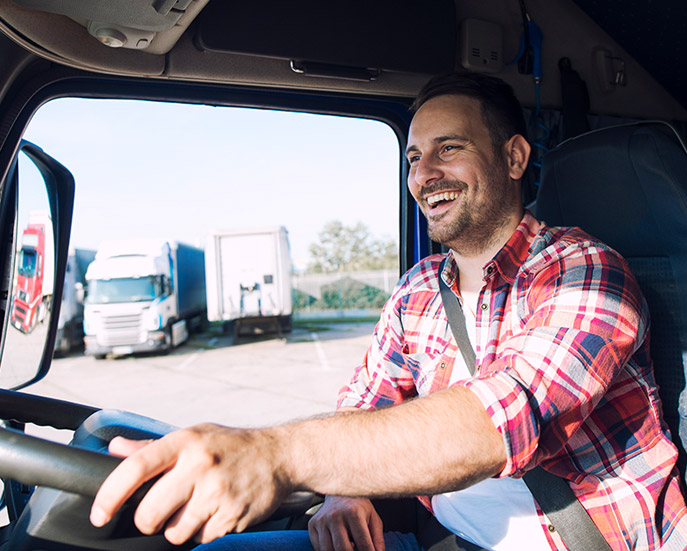 Our commitment to safety is woven into our culture and is present in every service we provide.