Our customers asked, and we listened.
Another Way to Pay
Guttman Energy's Fleet Fuel Card Services Division is now accepting payment via ANY major business credit or debit card. Take advantage of our credit card payment program for total convenience.
With Guttman Energy, you get the option of automatically paying fuel-card invoices with conventional business credit or debit cards through the advanced automated billing technology provided by Pineapple Payments.
Just another way Guttman Energy offers quicker and smarter solutions. Go ahead, harness fueling intelligence. Go with Guttman today.
Program Highlights
How does the payment plan work for you?
Weekly invoices are charged automatically to the business Credit/Debit card on file.
Payment terms are net 3 days, with weekly charges applied to your credit card every Wednesday.
Amount charged to the Credit/Debit card on file is the invoice amount as stated in the standard Guttman weekly Fleet Management Report and Invoice, plus a small convenience charge.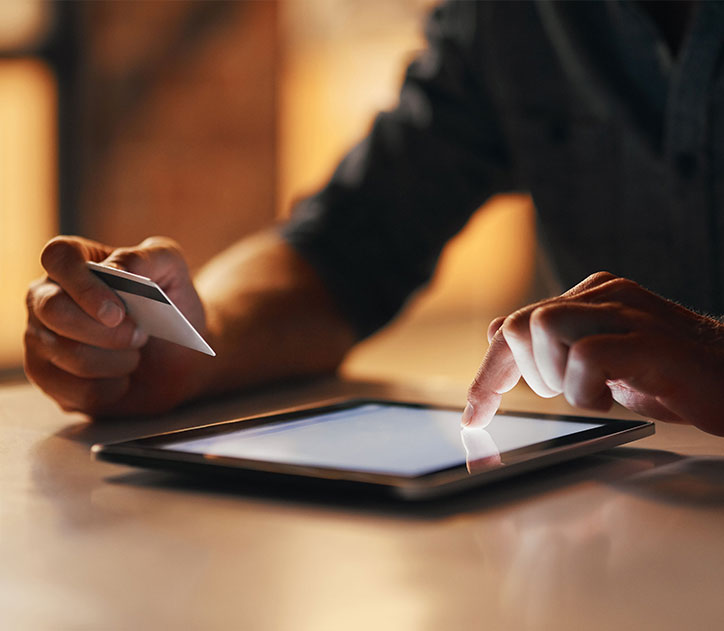 Interested?
Complete the form, and a sales representative will be in contact to get you started. Existing customers may also correspond directly with their designated sales representative.
"*" indicates required fields

Pineapple Payments is a subsidiary of Fiserv, a leading global fintech and payments company.