Powering society with the confidence to move forward
Practical energy solutions that help people
Fueling Intelligence takes on a new meaning with our school and government programs. With Guttman Energy's smart logistics, we use our fuel programs to keep operations stable and reliable. Our pricing programs help governments, school districts, and municipalities spend their budgets wisely. Guttman Energy has been providing mass transit fuel support and solutions for decades.
For school districts, government sectors, and bus contractors, we create solutions that work for and with you.
At Guttman Energy we supply more than just fuel. Our consultative Sales team and personalized fuel solutions allow us to meet the unique needs of each of our customers through our proven programs, protocols and best practices. Our customers also enjoy:
Competitive pricing
Unmatched personal attention
Fuel operability programs
Assured supply
Professional delivery
Commitment to safety
Market intelligence driven by real-time price data
Inventory management solutions
Schools
Serving a consortium of school districts in Pennsylvania that group together to purchase fuel (gasoline and diesel), as well as other commodities.
Buy fuel better, keep on schedule, and stay powered with Guttman.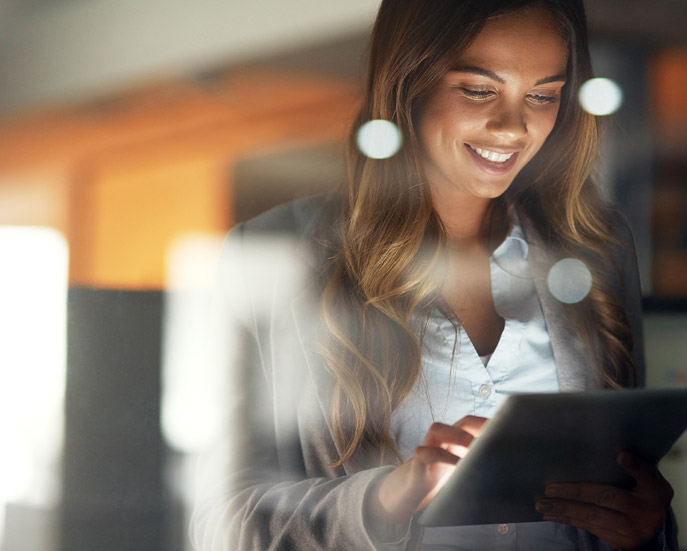 Our Risk Management Solutions provide a range of fuel pricing programs designed to help you gain control of your fuel budget and minimize fuel market risk.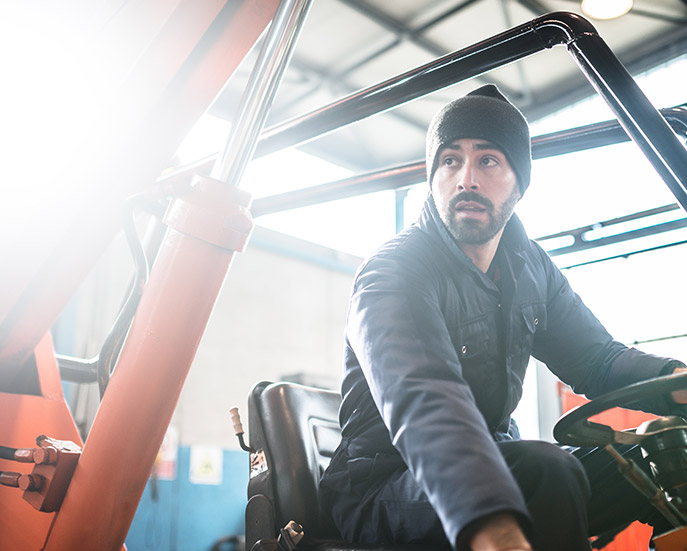 Our Inventory Management Solutions simplify the management of your fuel inventories, so fuel is always in the tank when you need it.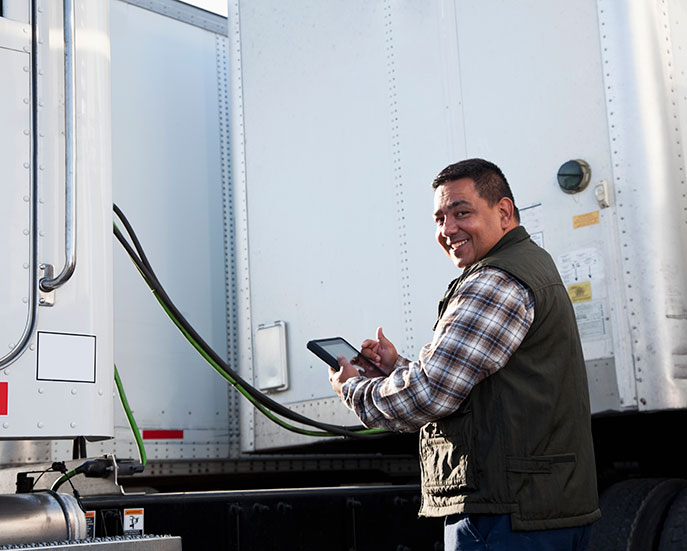 Our Fuel Operability Solutions are designed to help you maintain the quality and performance of your fuel.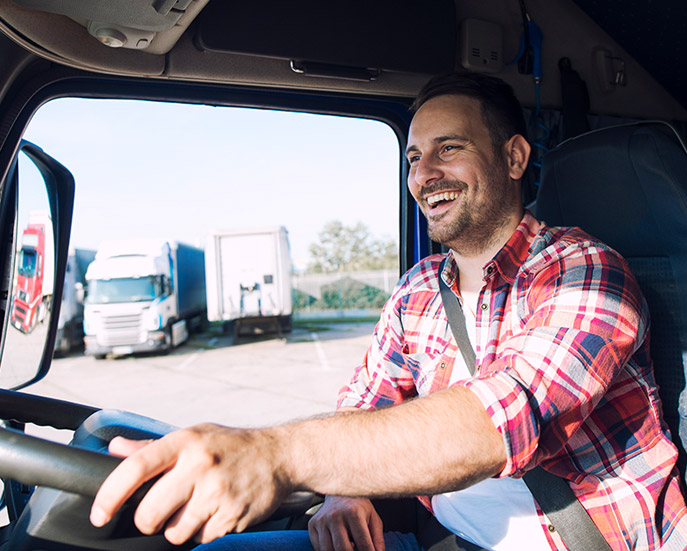 Our commitment to safety is woven into our culture and is present in every service we provide.