Smart & Effective Ways to Partner with Guttman Energy
Read about our customer success stories from across a variety of industries with tangible and transferable benefits for your business. From oil & gas to transportation to jobbers—we help customers in each of our markets mitigate risks, ensure operability, manage fuel inventories, and much more.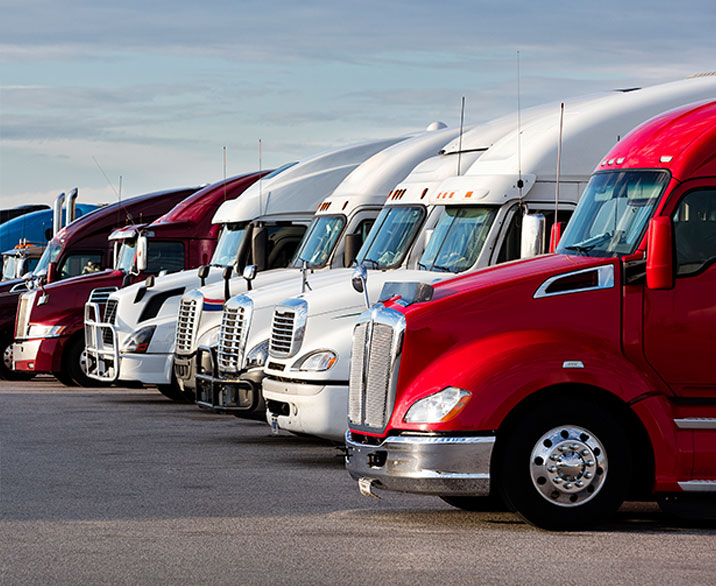 Construction
One of the largest earthmoving general contractors in the tri-state region of Pennsylvania, Ohio and West Virginia.
C-Store & Retail Gas Stations – Large Gasoline Retailer
Large independent retail customer operating multiple unbranded fueling stations, convenience stores, and a truck stop in the Ohio and West Virginia markets.
Distributor / Jobber
Large petroleum distribution company headquartered in the state of Pennsylvania and operating in four states.
Distributor / Jobber – Mid-Sized
Customer is a mid-sized petroleum distribution company that distributes diesel, heating oil and gasoline and owns multiple cardlock stations.
Government & Schools – Mass Transit
A large regional mass transit authority located in the Southeastern US.
Government & Schools – PA School Districts
Consortium of school districts in Pennsylvania that group together to purchase fuel (gasoline and diesel) as well as other commodities.
Oil & Gas
Oilfield services company providing hydraulic fracturing services in the Marcellus Shale play.
Utility & Power Plant
Large utility/power generating companies with plants in Ohio, Pennsylvania and West Virginia.
Retail Gas Station – Large Gasoline Retailer
A large, independent gasoline retailer headquartered in the southeastern United States.