Is it us, or does 83 days seem like a long period of time before winters at our doorsteps? Perhaps some of us in the Northeast feel like it's closer due to the cold mornings we've been waking up to.
Just last night in our backyard of Pittsburgh, Pennsylvania temperatures dropped down to 49 degrees Fahrenheit, which may make some think that the winter chills are much closer.
In our business, it means it's time to start thinking additives!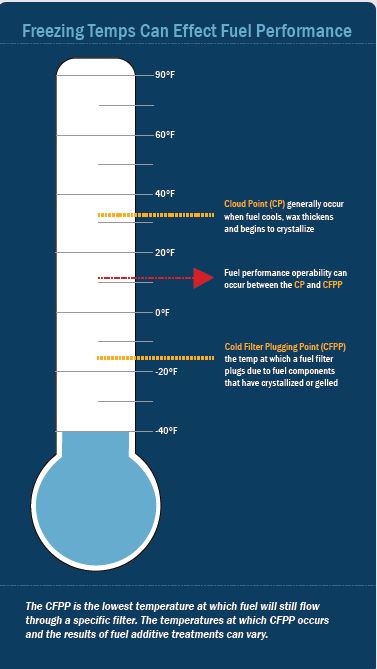 Winterized diesel additives can improve fuel performance when temperatures drop by reducing the rate at which diesel fuel gels. Fuel performance operability can occur when temperatures drop below freezing temps of 32 degrees Fahrenheit, (only 17 degrees away from what we woke up to in Pittsburgh on 09/29/21).
Keep in mind, it's not just your diesel engines that can feel the damaging effects of the cold. Above ground tanks can suffer from excessive cooling, especially around pipes and pumps. Remove any water from the storage tank before the onset of cold weather to prevent ice from accumulating.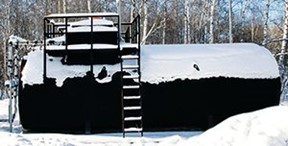 With the chilling temperatures approaching, be sure to get ahead of the game and order your winter additive when ordering from Guttman! Contact your Guttman representative to learn more. You can also read more about additive in our blog, Winter is Coming, Is Your Company Ready?