Although some may argue it is paradoxically named, The Inflation Reduction Act is set to dramatically impact the landscape of decarbonization in the energy sector. Passed by the U.S. Senate on August 7th via the budget reconciliation process, the legislation is expected to be passed by the House of Representatives as well when they meet on August 12th.
The bill introduces more than $170 billion in tax credits spread across renewable energy production ($51billion), nuclear production ($30 billion), clean electricity investment ($51 billion), and clean electricity production ($11 billion). The legislation seeks to reduce carbon emissions by 40 percent by 2030.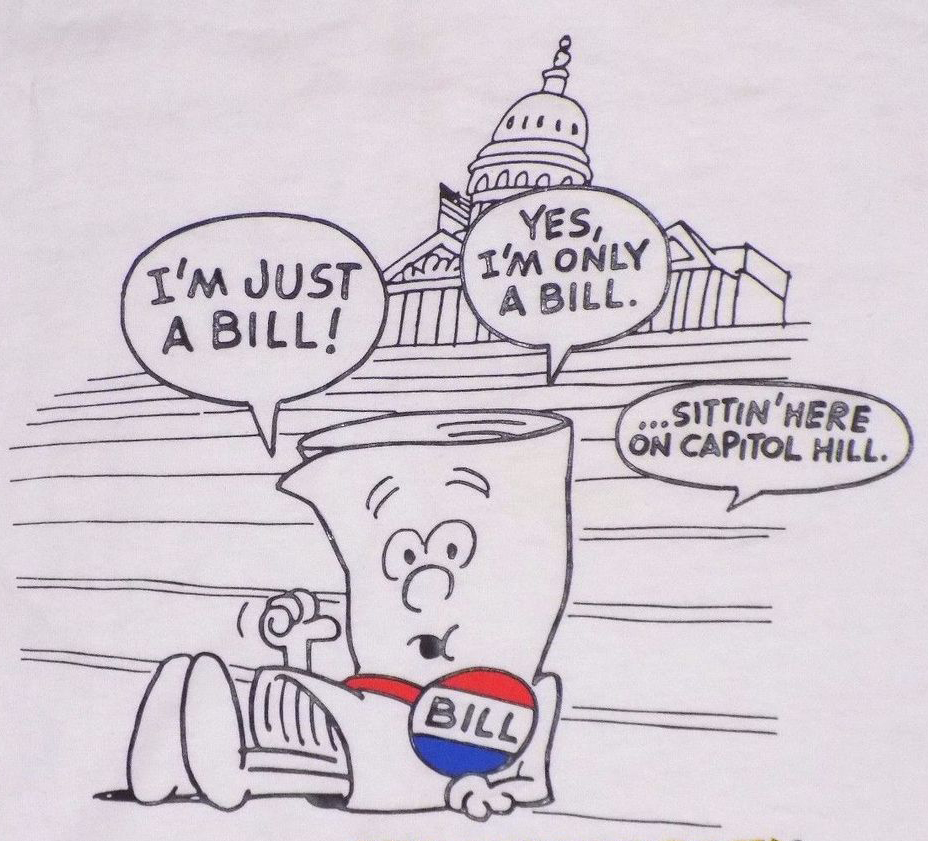 Specific highlights of the bill include:
Extending the investment tax credit and production tax credit for projects breaking ground before 2025.
Extending the carbon capture tax credit to projects breaking ground before 2033.
Establishing several EPA grant programs focused on curbing emissions at ports and economically disadvantaged communities.
Establishing a commercial clean vehicle tax credit of up to 30% of the vehicle's price.
Proponents of the bill say the tax credits will smooth the price-shock consumers would otherwise face as energy suppliers decarbonize. Detractors point out that while the tax-credits are guaranteed to benefit electric companies, it is ultimately up to the utilities to pass those savings along to consumers. Leornard Hyman and William Tilles of oilprice.com argue that we are much more likely to see a stay of rate increases, if anything, rather than any rate decreases. President Biden is expected to sign the bill into law following its House passage, so time will tell who reaps the economic benefits.
Sources:
Senate Passes Inflation Reduction Act
The Inflation Reduction Act Is A Game-Changer For Decarbonization:
Picture: https://www.usarice.com/images/default-source/usa-rice-daily-images/usa-rice-daily-images/government-affairs/ga-draft-farm-bill-released-180413.jpg?sfvrsn=739fdc8d_4