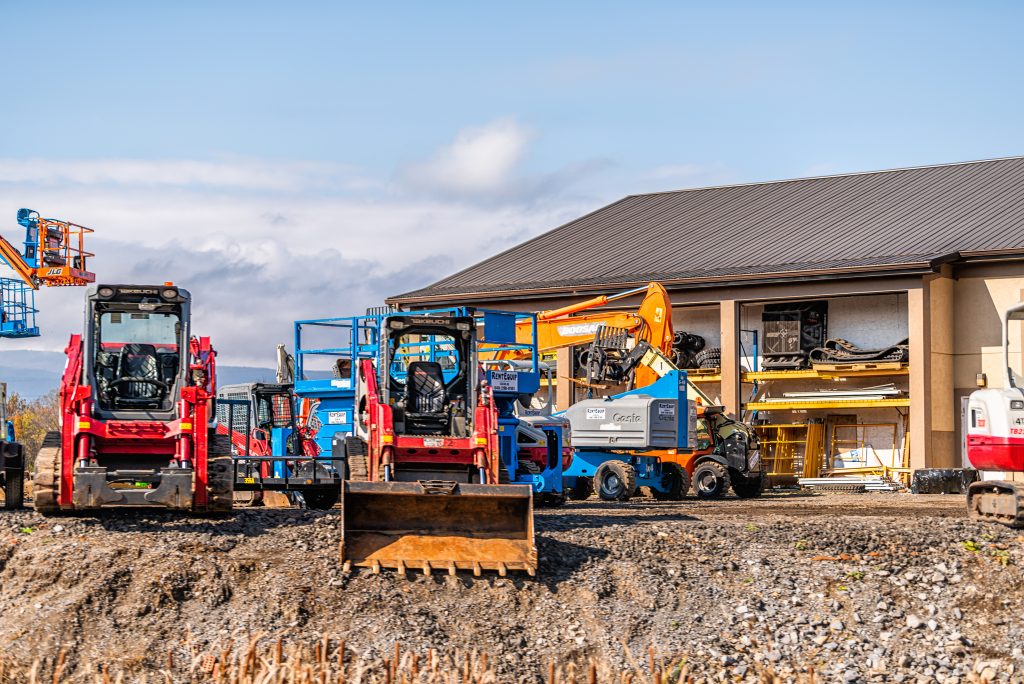 Finding Significant Savings with Guttman Energy's Fleet Fuel Cards
Shafer Equipment, LLC is a heavy-moving company based in West Virginia. With a seven-truck fleet, this small business needed a way to transport the equipment it buys and sells for a living without breaking the bank.
Feeling Fed Up with Fees
Shafer had a fleet fuel card prior to their switch to Guttman Energy, but they were being charged random fees and were getting no discounts, which was adding up in their budget. When they tried to ask any questions about charges or statements, it was impossible to get ahold of a customer service agent. To keep their fuel costs from jeopardizing the rest of their business, they needed to rethink the way they paid at the pump.
Getting Back in the Right Direction
Already somewhat familiar with Guttman Energy's fuel savings and benefits, Shafer decided to go with Guttman about two years ago. Immediately upon switching, they were given all the tools they would need to get their business and budget back on track, including specialized fuel discounts and their own dedicated customer service rep.
Fueling Benefits for all Budgets
Nowadays, Schaffer still realizes the best saving available with Guttman Energy's Fleet Fuel Cards discounts and no fees policy. As well, their customer service representative sends them quarterly IFTA reports to help them cut the time of doing them manually in half. Guttman Energy's smart solutions have helped this equipment-moving business to fuel intelligently and make the most of their energy.
For more information on Guttman Energy's Fleet Fuel Card, call 724.489.5199 and talk to a rep today.