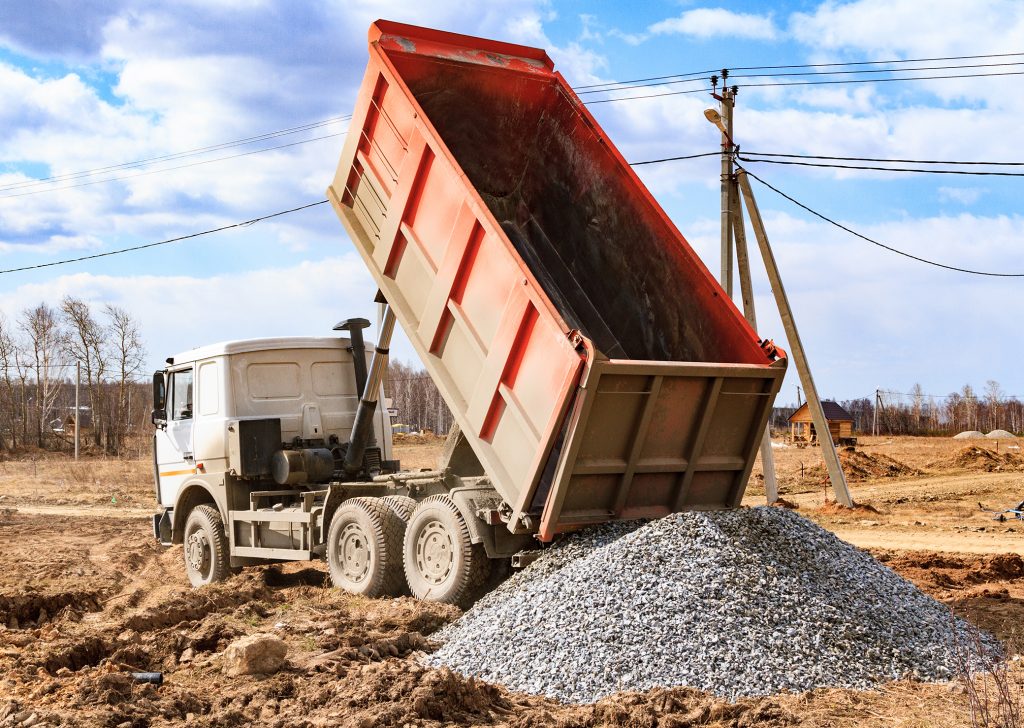 Elevating Customer Service with Fleet Fuel Card Benefits
Select Stone Company, LLC is a premier stone supplier in Northwest Ohio with customers in both the residential and commercial sectors. With a demand for deliveries of material for landscaping, building, water gardens, and masonry, they need a fuel card they can count on so they can come through for their customers.
Focusing on Fueling Issues
Before working with Guttman Energy, Select Stone Company's fleet fuel card would not integrate with their GPS provider's software. Along with this hassle, fuel discounts were non-existent with this provider Struggling to track location and purchasing as well as to get control of their budget meant Select Stone Company was spending more time focused on fueling and less on their customers.
Solutions for Better Service
As a family-owned business, Select Stone Company connected with Guttman Energy over our joint values of service to our clients and the importance of a job well done to promote growing success. The company trusted Guttman Energy's Fleet Fuel Card to get them the fleet fuel card benefits and tools they needed to provide for their customers in the best way possible.
Standing Out with Fleet Fuel Benefits
Thanks to Guttman Energy, Select Stone Company LLC was able to access a nationwide network of sites where they are saving everywhere they fuel with no fees. They have gained excellent customer service and efficient, detailed reporting that allows them to provide top-notch service and excel in their business.
To learn more about Guttman Energy's Fleet Fuel Card benefits and solutions for your business, contact a rep at 724.489.5199.