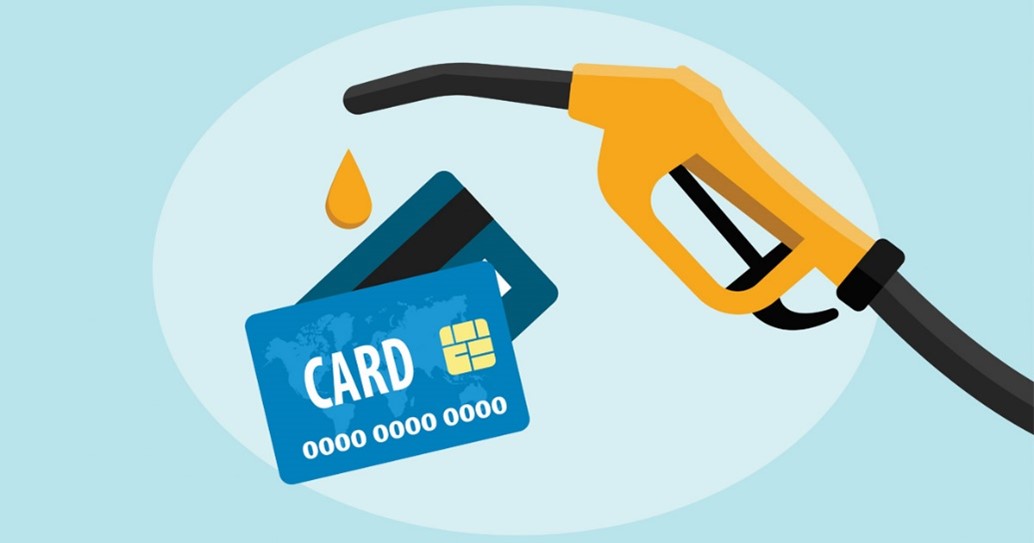 Properly managing a professional fleet is no easy task; every day is a dynamic challenge. With so many day-to-day worries to contend with – mechanical failures, regulatory compliance, traffic at the shipper or receiver – it helps to have a dependable fleet card that makes your life easier instead of harder. With that in mind, here are a few things to avoid when shopping for a fleet card provider:
Aggressive Fees – One of the foremost differentiating factors between fleet card programs are their economic benefit. In other words, how good are the card's discounts? Frequently, fleet cards will draw attention to a high "cents per gallon" discount number while doing their best to obscure the charges they assess just for using their program. These take many forms: membership fees, administrative fees, card access fees, transaction fees, replacement fees, finance fees, etc. Depending on your fuel consumption, these fees can sometimes erase your card's discounts and even leave you paying more than the retail price!
Lack of Customer Support – Like fees, poor customer service manifests itself in a variety of ways. Do you have a specific account representative that's familiar with the unique needs of your business? Can you contact them directly when you have an issue, or are you left with nothing but an 800 number and a queue to wait in? Do your fuel discounts take the form of a monthly rebate that can be withheld if your drivers take sick leave, and you don't purchase quite as much as you normally do? Does the program use an automated system to lock your cards when you're a penny over your credit limit, even if it means leaving one of your drivers stranded in the middle of the night?
Lack of Security and Oversight – A proper fleet card program should differentiate itself from a generic business credit card with specific tools tailored for fleet managers. Can you access your transaction data in real-time? Are you able to set limits on what items your drivers can purchase with the card? Is your transaction data organized in a way that makes it easy to fill out your quarterly IFTA Report? A quality program should provide you with more resources than just a weekly invoice.
Want to learn more about the Guttman Energy Fleet Fuel Card, contact a sales representative today.