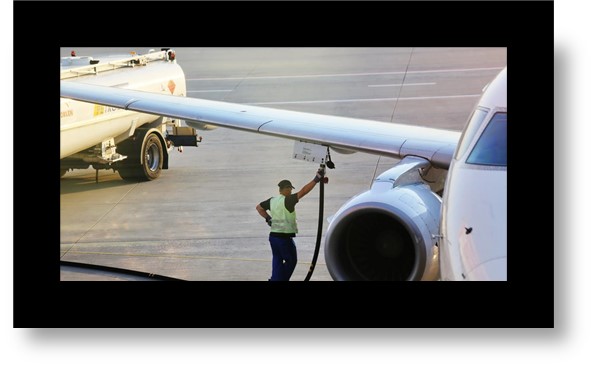 While overseas travel continues to be impeded by COVID-19 fears and travel concerns/regulations, domestic airway travel is seeing it's largest surge since the depths of the pandemic. Travel enthusiasts are taking to the sky after more than a year of lockdowns and airliner travel is now only 30% lower than the same time in 2019. The third quarter numbers are projected to reach 1.47 million barrels per day which is 50% higher than expectations and an inviting indication for refiners who have struggled with tough margins during the pandemic.[1] So, with jet fuel demand increasing and expected to surge this summer how does this all relate to recycled plastics, of all things?
Converting plastics to fuels, known as pyrolysis, is not a new, earth-shattering idea in an era of climate hysteria. It's an idea that has been around since the ancient Egyptian times and plastic pyrolysis has caught traction and made great strides since 2018. So why is this process not a huge headline in the news during an era of heated climate change debate? The process thus far has been heat intensive, inefficient, and impossible on a commercial scale. Over the past two decades, 37 facilities have unsuccessfully been able to convert recycled plastics into new products on a commercial level. By 2050 plastics production will account for 20% of the worlds oil consumption and only about 9% is recycled each year in the U.S.[2]
Researchers at Washington State University have developed new technology and processes that create efficiencies that they believe will translate to large, commercial applications….in less than an hour! The research, led by graduate student Chuhua Jia and Hongfei Lin, associate professor in the Gene and Linda Voiland School of Chemical Engineering and Bioengineering, were able to convert 90% of #1 plastic, the most produced plastic, to jet fuel in just under an hour.  Polyethylene, plastic #1, was chemically reacted to a common solvent and 428 degree temperatures for under an hour to create jet fuel. The process proved very economical and required lower temperatures than previous research, which typically utilizes temperatures ranging from 716-932 degrees Fahrenheit. "Depending on the market, they can tune to what product they want to generate," Lin said. "They have flexibility. The application of this efficient process may provide a promising approach for selectively producing high-value products from waste polyethylene."[3] Additionally, they believe the new process may also be used on other plastics by adjusting temperatures, catalysts, or time the process takes.
Whether you are on the market for refined products or kicked back and relaxed on a domestic flight this summer to your next refined products trade show, give your Guttman Energy representative a call to see how they can best meet your company's fueling needs. As always, safe travels!
[1] https://www.bloomberg.com/news/articles/2021-05-17/the-u-s-travel-rebound-is-leading-jet-fuel-s-summer-surge
[2] https://www.marylandmatters.org/2021/04/30/opinion-plastic-to-fuel-is-a-threat-to-md-s-environment/
[3] https://eurekalert.org/pub_releases/2021-05/wsu-ntc051121.php