The spillover effect of high natural gas prices, if we have a colder-than average winter this year, could lead to $90/barrel oil prices and even tighter truck capacity.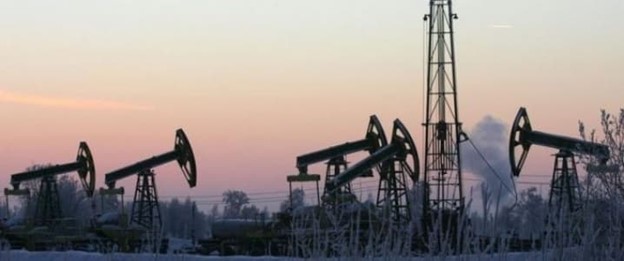 As my colleague Ali Ventura mentioned in our blog post yesterday, natural gas prices have been soaring recently here and abroad. Since January, domestically we've seen a 100% increase, prices in Europe have risen 250% and Asia has seen a 175% increase. This may impact the oil market as businesses that usually use natural gas for heating or utilities that use natural gas to power turbines to create electricity, may need diesel and heating oil if we have a constraint of natural gas supplies in the winter months. Subsequently a cold winter could cause oil prices to rise faster than anticipated as unexpected demand for diesel and heating oil could result.
Goldman Sachs' Jeff Currie mentioned on Bloomberg yesterday that Brent crude oil (European benchmark) could reach $90/barrel this winter if the weather turns out to be colder than normal. This is a result of natural gas prices rising, the limited electricity generated in Europe by wind power due to 20-year lows in wind speeds and scarcity of supply of coal which has sent coal prices soaring well over $100 per ton. If Brent goes to $90, at current trading levels that would mean WTI (American benchmark) would trade near $86/barrel.
These potential higher prices represent higher diesel and heating oil demand, and they will obviously put more of a burden on the tight truck capacity market we've seen so far in 2021. Most customers now need to order 1 or 2 days in advance for their fuel, but if customers who don't normally need diesel or heating oil need it in the colder months, customers may need to get used to ordering 3 to 4 days in advance so we can cover all of our commitments in a timely manner.
Please contact your Sales Representative here at Guttman Energy if you want to discuss locking in prices to protect you for this winter and talk about possible scenarios we can help with.
WTI currently trades up $1.11 to $73.34/barrel, RBOB trades up by $0.034 to $2.1579/gallon and ULSD trades higher by $0.0284 to $2.24/gallon.
Goldman Sachs: Here's How Oil Prices Could Reach $90 This Winter | OilPrice.com