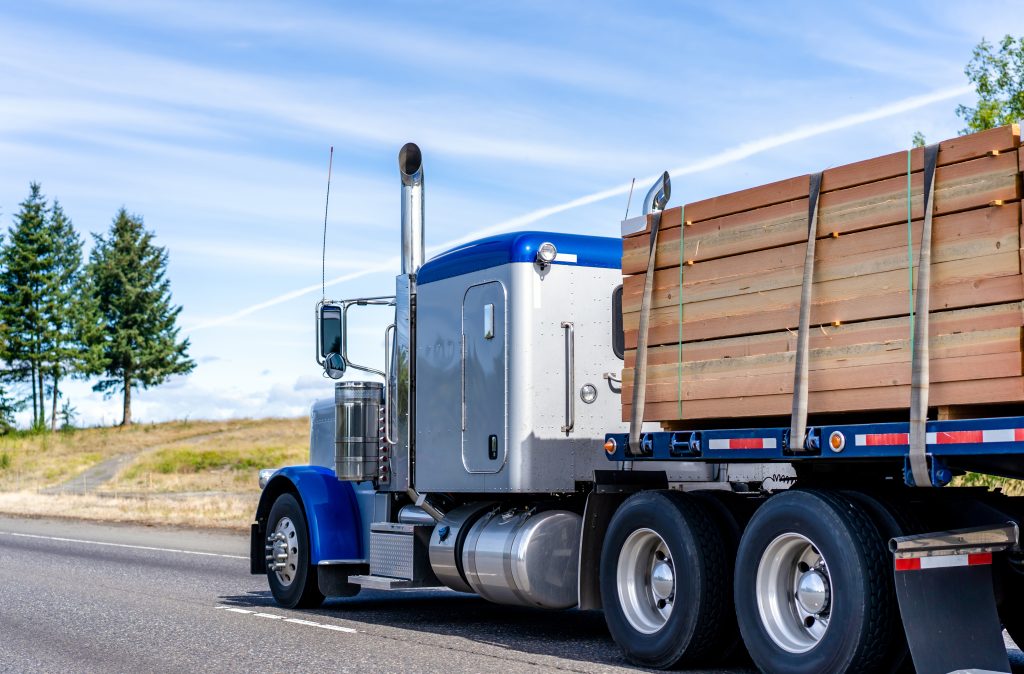 TMT Transportation is a flatbed carrier with various locations in the U.S. that specializes in steel transportation throughout the Eastern, Mid-West, and Southern United States and Canada. Much like Guttman Energy, they attribute their success and ability to serve such a wide audience to their strong relationship with their customers.
Feeling the Effects of Fleet Fueling Inefficiencies
TMT needs a sizable amount of fuel a year to meet the demands of their growing customer base in a timely manner. However, their previous fleet fuel card provider was keeping them in the dark and surprising them with hidden fees—fees they had no choice but to pay if they wanted to get their deliveries out to their customers on time. TMT was sick of having to sacrifice their budget to maintain their excellent customer track record—and in an industry where time is money, they needed a fuel card provider that could help them have the best of both worlds.
TMT was a hard customer to get ahold of—with their obligations and their punctuality on behalf of their clients, it seemed there was never a time where they were NOT busy. When we finally got some time to sit down with this in-demand hauler, they cited their previous fleet fuel card provider's hidden fueling fees and inconsistent discounts as a big inefficiency in their operation, however the biggest issue overall was their provider's lack of customer service. You can see the difference here in our fleet fuel card comparison report. Getting a response took hours, or even days. It was no wonder things were not working out—when your business is as busy as theirs, there is no time to waste sitting around trying to get in touch with a rep. Guttman immediately saw the disconnect and set out to ensure TMT would no longer waste any precious time trying to fix ineffective fuel card processes.
Saving Time Through Fuel Card Transparency
Right away, Guttman understood the importance of a straightforward and responsive approach to TMTs issues—a refreshing change from their previous lack of communication. We were able to break down their program under their previous provider to be certain that what we could offer them would genuinely be able to enhance their business—not just economically, but logistically. When we ran the numbers, we showed that not only could Guttman provide the better discounts and better savings, but our constant contact and easy-to-reach customer service would save them valuable time—and therefore, costs, in resolving issues or asking questions. Now, TMT benefits from not only round-the-clock communication from their service rep, but also Guttman's extensive industry knowledge to help them run their operation more seamlessly than ever. To get your operation solutions that will put you back on track, or for a fleet fuel card comparison on your current provider, call a Guttman rep today at  724.489.5199