What can a Guttman fuel card give your fleet that a credit card cannot? The short answer is A LOT. From reaping fuel benefits to avoiding hidden fees, see what Guttman's card options can do for your operation.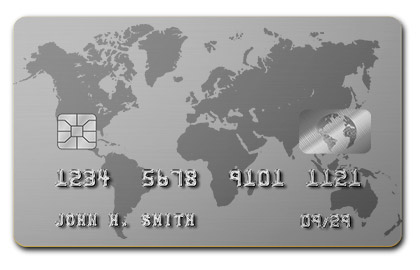 Credit Card
Basic Functions of a Credit Card
Universal acceptance
Cash back rebates
Ability to purchase items in store
Reporting challenges between fuel and non- fuel items
Spending reports are not itemized and do not list specifics
HARD credit limits, difficult in high-priced environments
Susceptible to hidden fees
Overdraft and late charges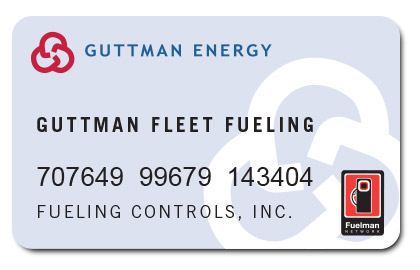 Fuel Card
Basic Functions of a Fuel Card
Managers and fleet owners can set spending controls and product restrictions
Easy to understand and accessible reports
Better discount options
Better customer service
Ability to integrate with GPS and other software providers
No hidden fees
No termination fees
No overdraft charges or account freezing
Are You Getting the Most Value Out of Your Fueling Program?
Find Out with Guttman's Free Fuel Analysis