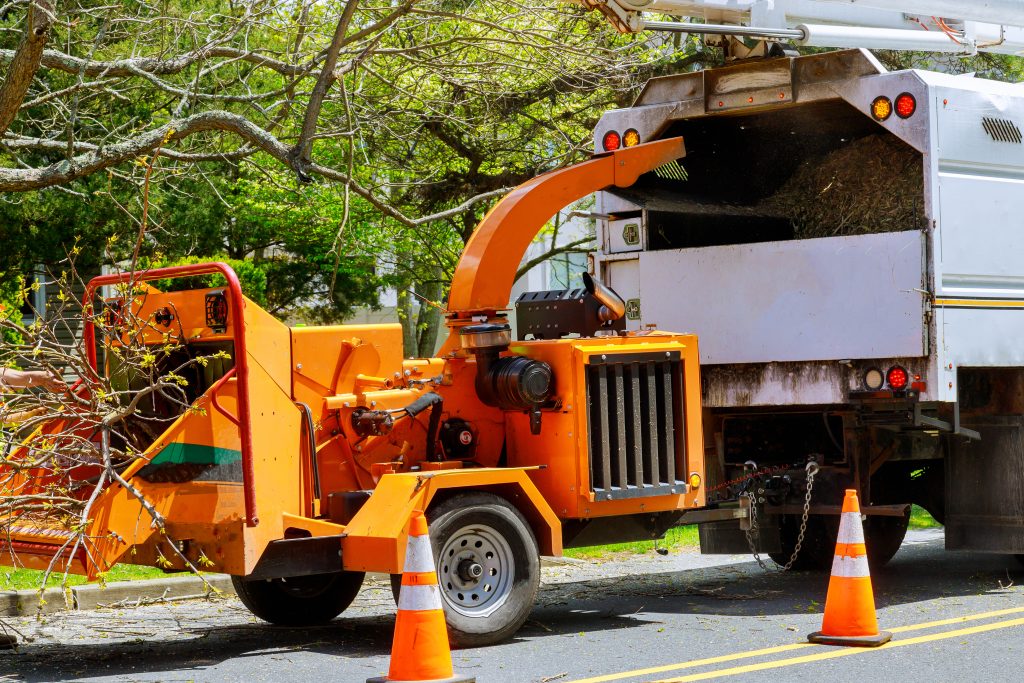 Supporting a Large-Scale Vegetation Management Company
Guttman Energy knows that when handling vegetation management, there isn't much leeway to get your wires crossed—logistics must be precise, because multiple operations depend on the removal of unwelcome vegetation on its infrastructure. So, when a full-size Vegetation Management Company approached Guttman looking for solutions to support a significant business expansion, we knew immediately that our top-of-the-line service and fuel intelligence would be essential to their operation.
Fueling Challenge
This Vegetation Management Company needed a company that was able to grow with them, as they were about to make a big business move. With a lot on the line, there was no room for errors, and they needed all the tools that Guttman could provide them with so they could level up their operation. They were actually hesitant of a change at first to go with Guttman, but with no customer service, discounts, or transparency from their old fuel cards provider, they realized we had all the benefits that they were looking for to help their business thrive.
Guttman Energy's Fuel Cards Solution
Through constant communication and responsive customer service, we were able to show this Vegetation Management Company that although they were about to expand, any issues they thought would arise were no match for our smart solutions and hard-working customer service team. Aside from being drawn to our superior customer service, they saw major savings through fuel discounts and no hidden fees. Perhaps best of all, however, was the transparency and clarity over their fuel management that was facilitated by getting them set up with our online portal. That's the power of Going with Guttman. If these fuel cards solutions sound like something that your company needs, you can learn more here. You can also call one of our agents and we'll be happy to assist you with any questions. 724-489-5199