Royal Dutch Shell has pushed the U.S. Lake Charles LNG Export Project in Louisiana back five years to 2025. According to Reuters, "the project, a 50-50 venture with U.S. midstream company Energy Transfer, envisaged converting an existing import and regasification facility in Lake Charles into a multi-train, 16.45 million tonnes per year facility. The delay takes a major U.S. export project out of the race to achieve a final investment decision in time to start operations during an anticipated supply downturn in 2023-2024."
Shell explained to Federal Energy Regulatory Commission last week that the delay is due to Shell's takeover of the project after its $53 billion acquisition of BG Group in 2016 prompted it to re-evaluate and strike new agreements.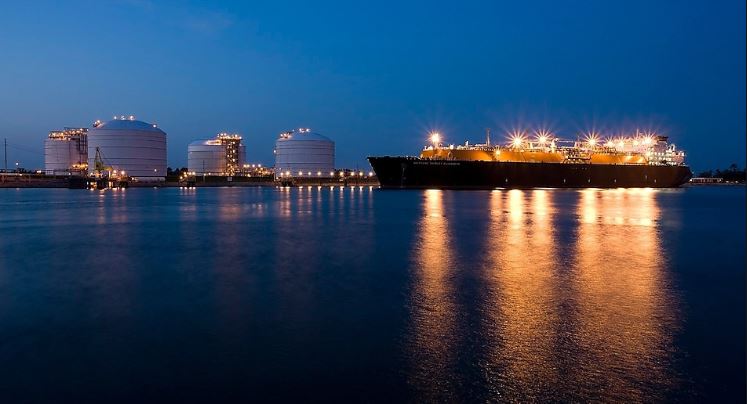 In May 2019, Shell stated on their website, "The project is fully permitted, uses existing infrastructure and benefits from abundant natural gas supply and proximity to major pipeline infrastructure, including Energy Transfer's vast pipeline network. If built, the project is estimated to create up to 5,000 local jobs during construction and 200 full-time positions when operational.
https://www.reuters.com/article/us-usa-lng-shell/shell-delays-u-s-lake-charles-lng-export-project-to-2025-idUSKCN1VP1J8
https://www.shell.us/media/2019-media-releases/lake-charles-lng-project.html