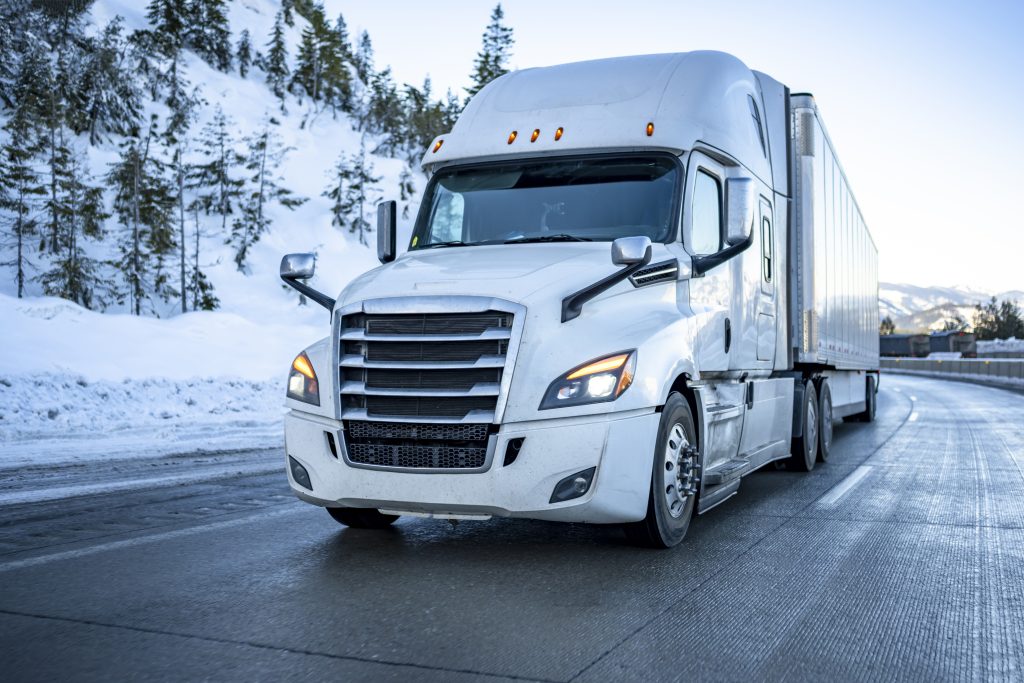 As winter and poor weather approaches, are your facilities prepared to ensure your fuel deliveries are made safely? Safe and timely deliveries of fuel to our customers is something we are known for; we do our best to ensure that those deliveries do not jeopardize the safety of our drivers, our customers, or the general public. To ensure the safety of our drivers and carriers, here are some key reminders of what you can do as a customer to ensure we prioritize safety during the winter.
Maintenance
Make sure to keep drop areas free of water, snow, ice, and debris
Plow and salt customer-owned lots and roads leading to tanks
Even if you have you have the snow plowed, please ensure the drop area is clean just before fuel deliveries are made
Keep fill buckets free of water, ice, and snow so our drivers can connect the proper equipment safely
If you lock your tanks, please maintain tank locks and replace them as needed. Corrosion from snow/ice/water can impair the proper functioning of locks and impede the driver's ability to access the tank
Plan
Pay close attention to the weather when you know you need a delivery so you can pick a suitable day and time for all parties involved
Speak to your Guttman representative frequently because the weather might be more dangerous for your driver than you realize
When you know the weather is projected to get worse, place your orders in advance to reduce downtime and to ensure everyone makes it home safely
The last thing that we ask you to consider this winter is patience. There is a reason that people say patience is a virtue and it's because sometimes it can be difficult to find patience in a tough situation. With that being said, we hope to avoid all the tough situations this winter, but as hopeful as that may be, it is likely unrealistic, so we ask that you do everything you can to ensure safe, timely fuel deliveries and remain patient as we take the ultimate pride in taking care of you.