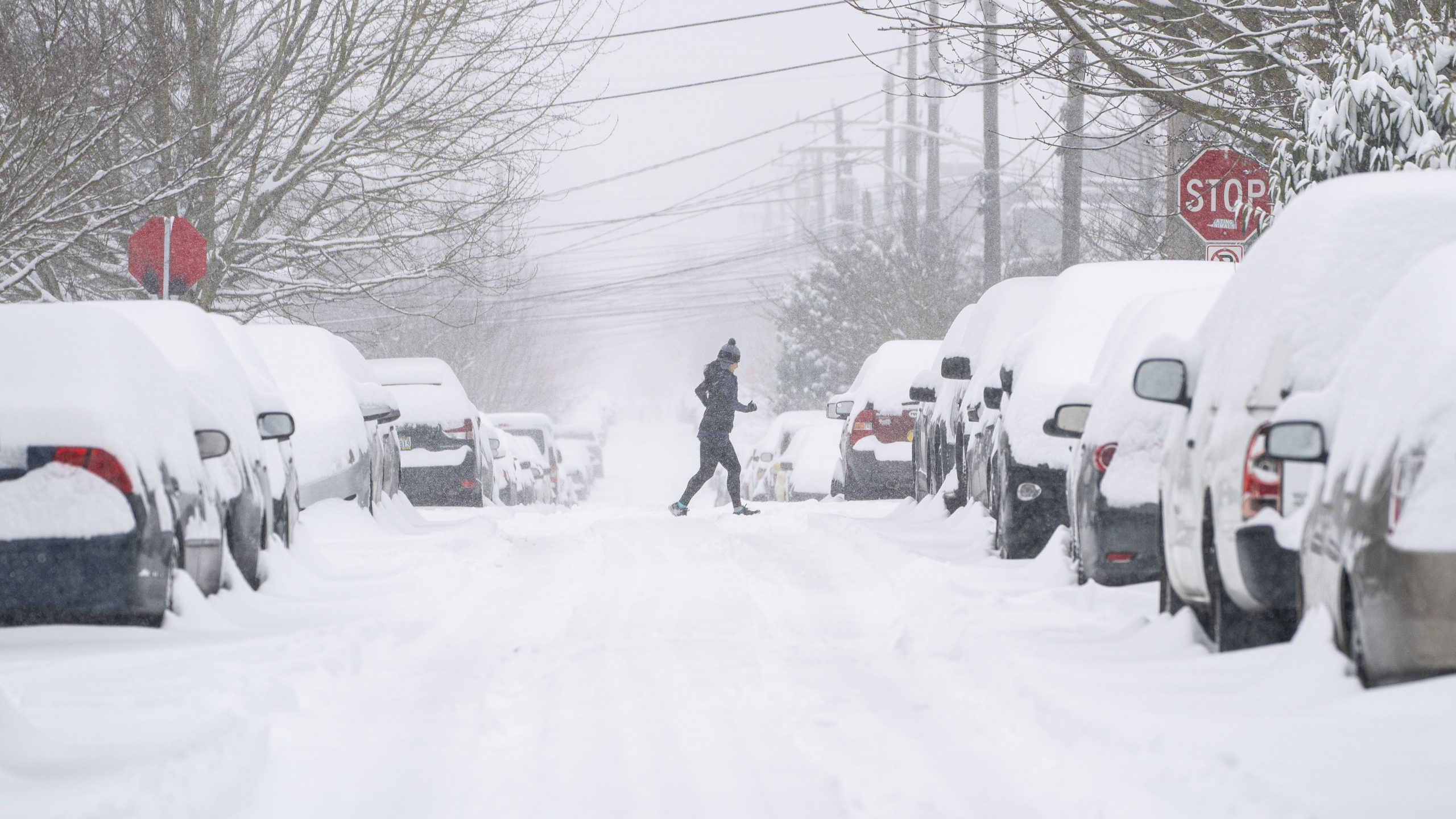 Those who read our blog posts are likely to be no stranger to the challenges faced in our industry, or any industry that relies on over the road transportation. While there are many supply chain shortages around the world right now, it feels like there is none greater than the driver shortage we have all experienced over the last couple years.
Now we find ourselves approaching a challenging time for anyone in the transportation industry as we approach the grueling months of winter.
Why is it the winter season can be a challenge for our industry?
Here are some key reminders:
Winter storms can lead to road closures
Extreme temperatures can lead to equipment failures
Flu season and resulting employee sick-time-off
Increase in heating oil demand
Increase in natural gas prices
All are valid reasons why we can expect the coming months to be a challenging time for ordering delivered fuel products, but with more emphasis we want to point out the last few points.
The seasonal increase in residential heating oil demand
The demand for heating oil vs natural gas
If the current economics of heating oil vs natural gas continue to swing in favor of heating oil, then this winter could turn into quite the adventure for those responsible ordering fuel products to be delivered to their business.
As always, we are expecting to see the residential delivery sector of businesses have an uptick, but we could also see a significant uptick in demand for other sectors such as power generation, aggregates, agricultural, etc.
To sum up, the larger the increase in heating oil demand, the more truck time that will be diverted to businesses that produce the essentials needed during these cold tough months. Ex: Power, Infrastructure, Livestock, Etc.
With that we leave you with some final reminders.
Expect more disruptions this winter
Order fuel at least 48 hours in advance

The More Time the Merrier!

Develop strong relationships in the industry to help you navigate through the challenges to ensure minimal disruption.