Will news of the U.S. taking the crown as the world's leading oil producer take the winds out of the bull's sails?
The International Energy Agency (IEA) reported today that the U.S.A. is on track to become the world's largest oil producer by 2020, pumping over 11 million barrels per day. This represents at least a 7% increase in production or 729,000 barrels per day from last week's reported statistics.
Why is this happening?
A major contributing factor is the ability to squeeze oil out of rock. Shale companies have learned that drilling horizontally into seams of shale that hold oil. This being a much easier and efficient process instead of the alternative of searching for rare underground pools of hydrocarbons.
Higher prices being paid to drilling companies have given them the resources to developed new techniques when getting oil out of the ground.
Drilling in the Gulf has begun to grow once again since the 2010 BP oil disaster.
Natural gas glut – production has cut back causing drilling equipment and workers to be readily available.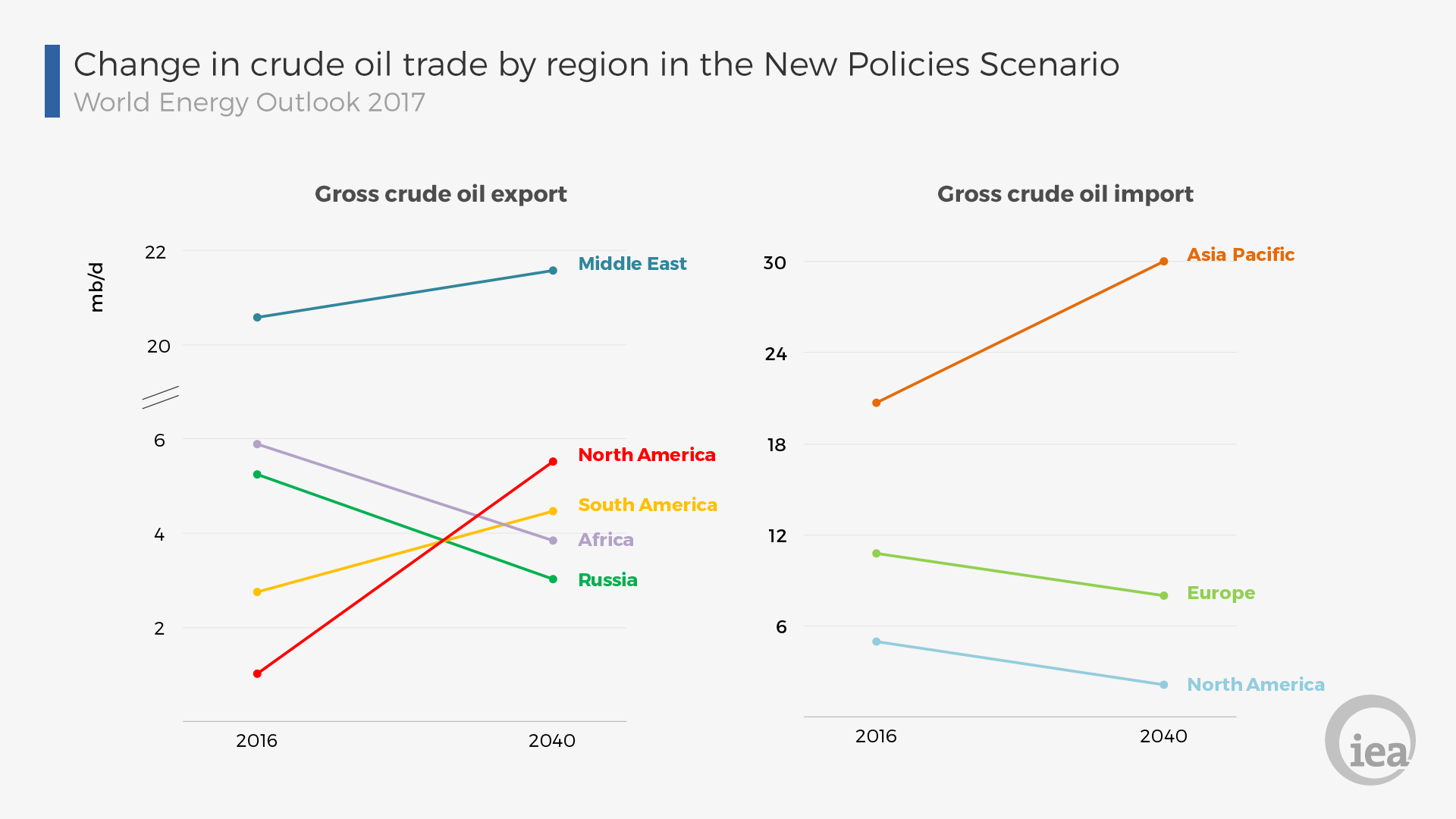 OPEC decided to extend its production cuts this year to prop up oil prices, however, they are obviously bleeding market share to the United States which will set the stage for an interesting decision the next time OPEC meets.
Products trade lower today as April RBOB currently trades down by $0.0102 to $1.9926/gallon as traders switch to the summer grade gasoline. April ULSD trades lower by $0.0101 to $1.9774/gallon.
https://www.reuters.com/article/us-energy-iea/u-s-to-overtake-russia-as-top-oil-producer-by-2019-at-latest-iea-idUSKCN1GB0C6
https://www.cnbc.com/2018/02/26/oil-markets-opec-led-production-curbs-and-us-production-in-focus.html
https://www.forbes.com/sites/rickungar/2012/11/12/iea-report-usa-set-to-become-number-one-oil-producer-by-2020-energy-independent-by-2035/#375dd2402351
https://www.iea.org/newsroom/news/2018/february/weo-analysis-a-sea-change-in-the-global-oil-trade.html