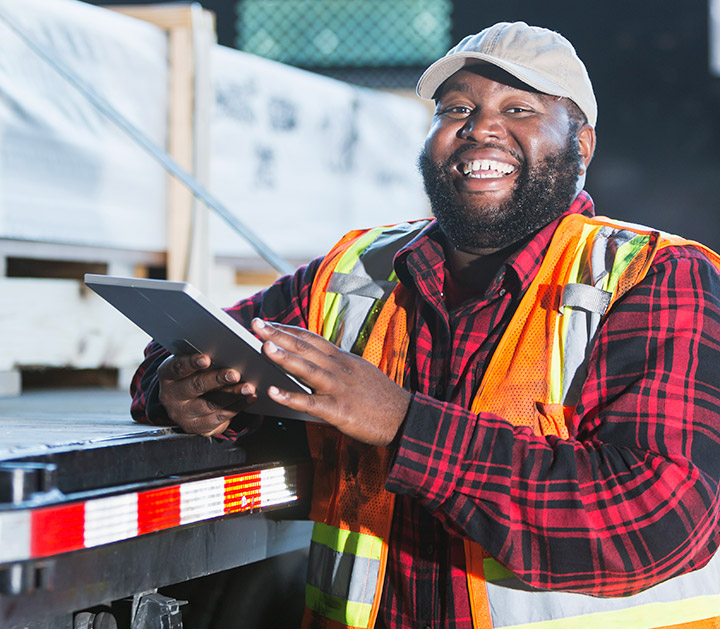 Fuel management is no easy job, yet it's one of the most essential to keeping your business running. Keeping your fleet on the road requires more than simply putting gas in the tank. But with so much going on in the day-to-day of your business, how are you supposed to keep track of it all? Automating processes like inventory management can be a big help. If you're not already investing in inventory management, here are four reasons why 2023 should be the year you start.
It's Easier to Track Stock Levels
Tracking your fuel levels manually can be a pain, not to mention how time-consuming the process can be. With the right fuel management, though, you can save time and effort to invest elsewhere in your business. Keeping track of your fuel levels lets you rest assured that your fleet is ready to hit the road when it's most critical. You'll also be able to see your fuel levels at a glance so you can order more products ahead of time and never worry about running out.
With Fuel Inventory Management You Can Prevent Loss
Loss prevention is a big part of keeping your bottom line in order. But even something like a small leak in a storage tank could cost you hundreds or even thousands of dollars if it's not addressed quickly enough. Inventory management can keep track of your fuel levels at all times and notify you immediately of any unexpected changes. You can catch discrepancies right away and take care of small issues before they become major hassles.
Learn More About Product Fluctuation
Your fleet won't always use the same amount of fuel every month. Factors from the weather and environmental conditions to the number of jobs you're handling can all play into your overall fuel cost. By investing in inventory management, you can easily run reports on your fuel levels and find patterns in your usage, helping you to fine-tune your future purchases. For instance, if you notice that you've used more fuel in the winter over the past couple of years, you can plan for the next winter well ahead of time, saving you the stress of running low when it matters most.
Improve Customer Satisfaction
When your fleet is running on all cylinders (pun intended), your customers see the difference. Inventory management can ensure your fleet is always ready to go, helping your clients receive the service they expect and deserve. With the reduced costs you'll see from proper fuel management, you may even be able to pass those savings along to your customers, increasing their satisfaction even further.
Working with Guttman Energy for your Fuel Inventory Management Needs
Guttman Energy is proud to offer industry-leading inventory management programs that can hold huge benefits for your company in 2023. You'll benefit from wireless tank monitors, 24/7 access to your inventory levels, automatic fuel level alerts, and a dedicated customer service team available whenever you need us.
Contact Guttman Energy today to learn more about our inventory management services.