The prior two weeks saw the correction of the gasoline run that started In mid December.
• On December 13th Rbob traded an intraday low of 1.6844.
• On January 29th Rbob traded an intraday high of 1.9367.
• An astounding .2523 per gallon price run up.
The above tells an unfortunate story for local gasoline distributors who cannot pass along daily price increases quickly enough on the street. Typically, retail gas prices lag wholesale price increases by several days. The above scenario causes retail margins to collapse and It becomes a standoff on the street to see who will blink and raise retail prices.
All of this over the holiday's when there is a bit of a demand bump.
The correction started on February 2nd and what seemed a buying opportunity over a few short days became a violent selloff.
On February 13th the intraday Rbob low traded at 1.6519. a .2848 per gallon price decline in twelve trading days.
When we see corrections like the above the market typically moves to far in either direction. It appears this is the case as Rbob today trades in the 1.7480 range and back in the lower end of the price bandwidth we've been in since
December 1st.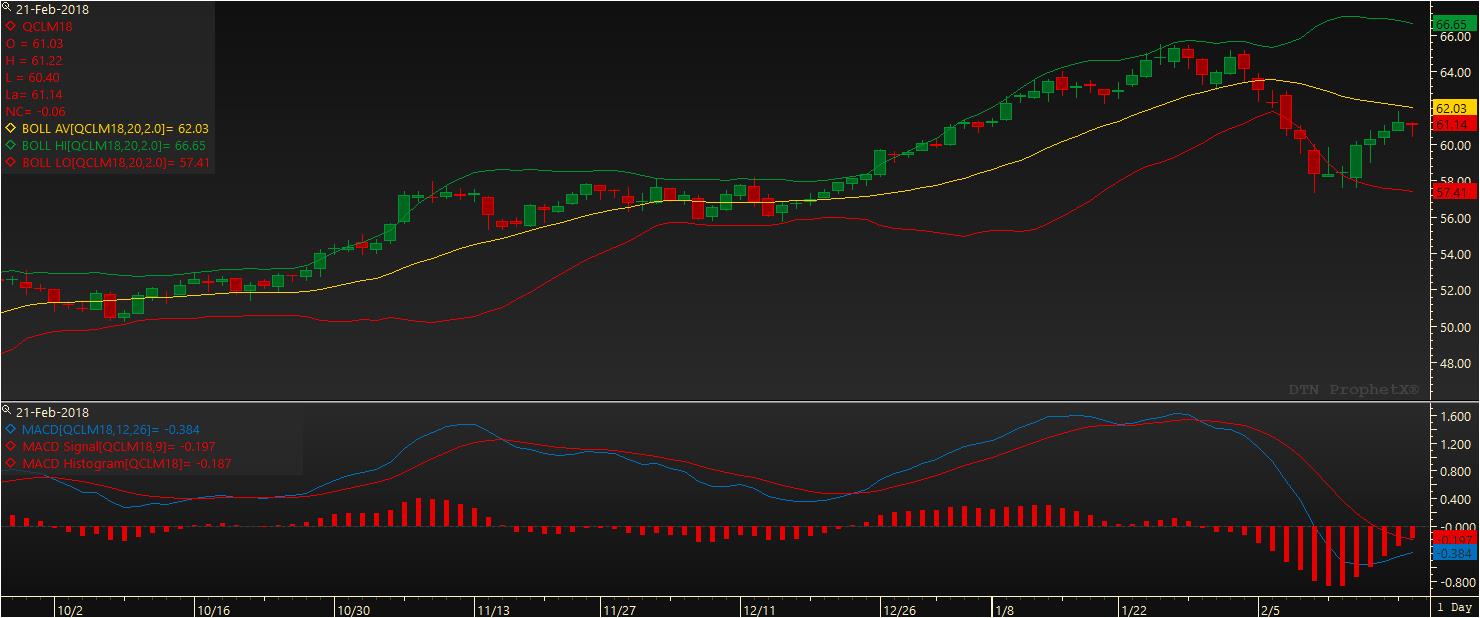 What does the future hold for gasoline? The market tells us higher prices. Spring is on the way and with it the more expensive summer grade products.
If you would like to discuss how to manage the price volatility I've described above? Give your Guttman Energy professional a call.