Following shortly after the OPEC October 5th announcement that they would be cutting production by two million barrels per day were revelations that the Biden administration had met with Saudi Arabia prior to the decree and made their expectation clear: delay your cartel's decision for a month. The White House reportedly cited three reasons for their demand: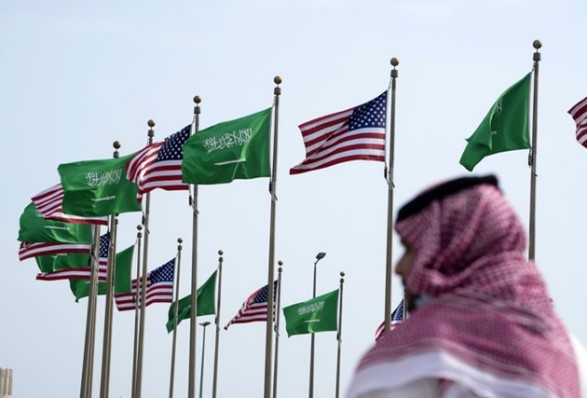 Diminished energy supply would only make things harder in a fight against inflation that is already going poorly
A premium price point for crude oil will add significantly more income to Russia's war chest as they continue their invasion of Ukraine
High prices at the gas pump typically don't bode well for the incumbent party during midterm elections
According to an oilprice.com source in Washington, the ramifications of the announcement have not been lost in translation, "The White House sees these OPEC cuts as a direct comment from Saudi Arabia's highest leadership on what it thinks of the president, of our democratic process, and of our stand with our allies against the Russian invasion of Ukraine."
Pentagon spokesman John Kirby said, "We presented Saudi Arabia with analysis to show that there was no market basis to cut production targets," and that, "Other OPEC nations communicated to us privately that they also disagreed with the Saudi decision but felt coerced to support Saudi's direction."
American political officials have considered several avenues for making their displeasure with the decision clear. Lawmakers are calling for a sharp reduction in military sales to Saudi Arabia, America's top weapons buyer. They have also begun discussing a revival of the "No Oil Producing or Exporting Cartels (NOPEC)" Bill, which would allow OPEC to be sued in U.S. Courts for violations of antitrust law. Republican Senator Chuck Grassley has gone as far as promising to attach the measure as an amendment to the upcoming National Defense Authorization Act, making its passage a matter of annual procedure.
Sources:
U.S. Looks To Punish Saudi Arabia For Large OPEC+ Cut
Biden administration asked Saudi Arabia to postpone OPEC decision by a month, Saudis say
OPEC announces the biggest cut to oil production since the start of the pandemic