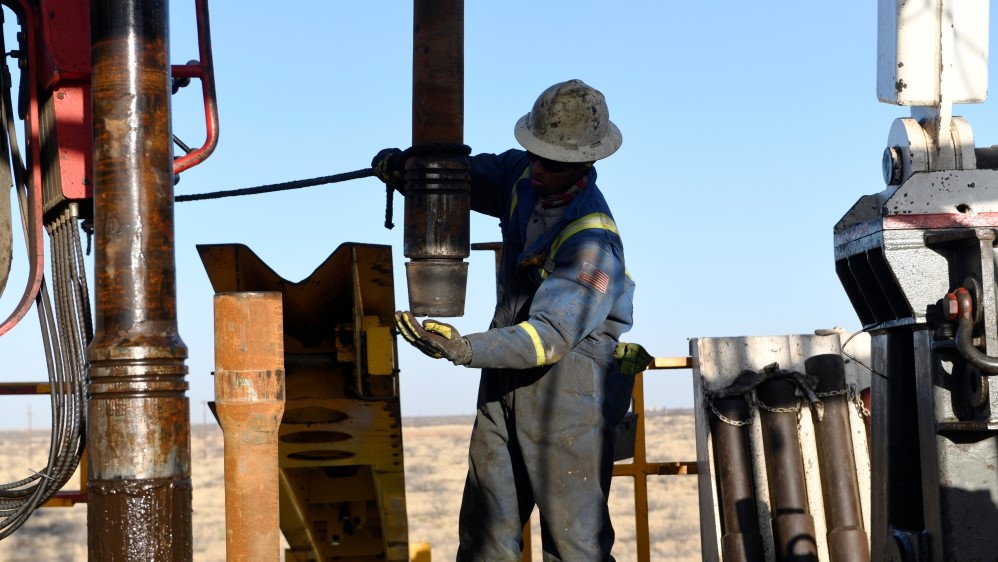 The United States' oil and gas sector has proved to be incredibly resilient time and time again and following the devastating effects from COVID-19 in 2020 they've shown a new discipline to strengthen balance sheets, pay down debt and pay dividends to their shareholders.  Traditionally the U.S. shale patch would immediately start boosting production after getting out of a downturn, but the current approach is already turning out to be successful.  The U.S. continues to have low interest rates to help spur the economic recovery, and U.S. shale companies are taking advantage of the low rates to reduce existing liabilities as opposed to drilling more wells.
There are plenty of signs that point to this new recovery including a significant drop in energy sector defaults, a slowdown in energy sector bankruptcies and an increase in energy sector borrowing.  Since April of 2020 the default rate of energy sector defaults were consistently in double digits, with a peak rate or 20.3% in March.  This July the rate dropped all the way down to 9.1%.  Bankruptcy filings in the energy sector have also slowed down from their peaks in the second and third quarters of 2020, another positive indicator that the capital discipline approach has been working very well.  U.S. oil and gas companies are also taking advantage of extremely low interest rates and very high oil prices.  Refinancing existing liabilities has turned out to be a huge positive for the sector's balance sheets, making investors optimistic about their future returns.
High oil prices coupled with capital discipline have allowed the U.S. shale industry to prove that they can recover from downturns in a variety of ways.  The old "style" of drilling into oblivion was not the prudent play this time around, and investors are very pleased with the returns being produced.  Avoiding the temptation of opening the spigots again will be vital to the full recovery and the shale patch.
https://www.aljazeera.com/economy/2019/9/16/us-shale-oil-output-hits-record-level-but-market-still-strained
https://oilprice.com/Energy/Crude-Oil/US-Shale-Sees-Light-At-The-End-Of-The-Tunnel.html