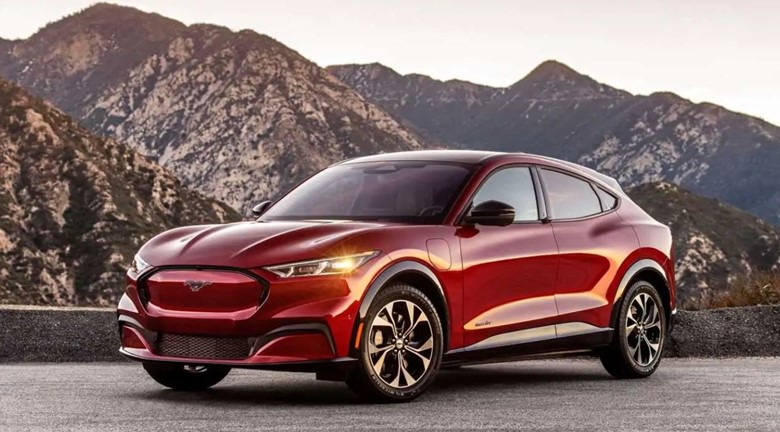 The letters "EV" have been a hot topic, that explaining that the E-V (Electric Vehicle) meaning,  has become unnecessary to anyone around the world today.  There is little doubt of if the EVs will be implemented on a large scale in the U.S. and more a matter of when.
As production for these EV's ramp up and start to become more prevalent, there seems to be one common major concern for the vehicle's practicality…the battery.  Not only is the charging infrastructure lacking, but batteries have proven to be a hinderance to the cars' functionality outside of the ideal weather conditions or even typical braking scenarios.
For example, in Norway, on 'Eagle Road' which is a large steep winding road that attracts tourists and motorist each year has proven to be a challenge for the vehicles due to the braking on sharp inclines and declines on the roadway.  The elevation changes combined with the frequent braking has caused the battery system to overheat and as a safety precaution, shut the vehicle down completely in its tracks. When an EV brakes, it uses friction to act as a regeneration tool to resupply the battery with charge while in operation, which prolongs the distance you can travel on a single charge.
A battery is most efficient between 68- and 95-degrees Fahrenheit. When you increase the battery temperature to 113 degrees Fahrenheit, it halves the life of the battery.  That temperature seems high, but factor in summer driving when asphalt temperatures can reach over 125 degrees on the regular, which can cause plenty of room for concern. Many manufacturers are working to provide a better cooling system for the battery, but for now it remains to be a struggle as we approach the hottest days of the year.
Sources
https://www.sciencedaily.com/releases/2012/07/120712111713.htm
https://insideevs.com/news/520468/ford-mustang-mache-overheating-regen/