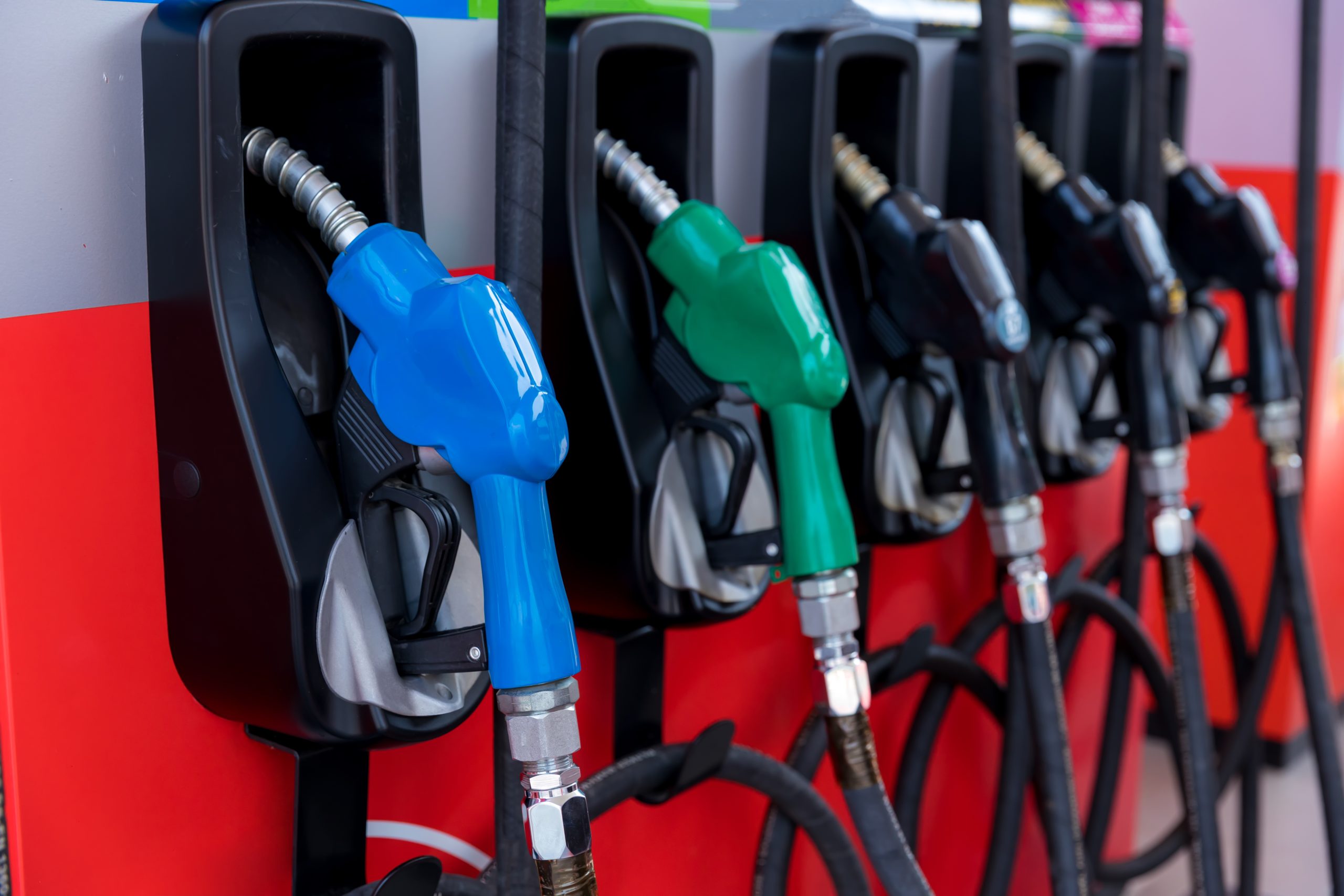 People traveling this Memorial Day weekend should expect to pay more at the pump as prices are expected to be at an all-time high. Americans will be paying on average $1.50 more per gallon of gas this year in comparison to last year. According to AAA, the national average is $4.59 a gallon. The average price in Pennsylvania is $4.77 per gallon. Over the last month, the national average has not gone down. We've seen a steady climb since April 24th and set a record high every day since May 10th. A AAA spokesperson commented that the average has gone up $1.05 since February 24th, when Russia invaded Ukraine.
As we continue to see an increase in demand and more volatile crude prices, we will continue to see gas prices go up. According to GasBuddy the national average is up 45.5 cents from a month ago and a $1.55 per gallon a year ago.
AAA is predicting roughly 39 million Americans will hit the roads this coming weekend. This is an increase of 8.3% from last year. Paula Twidale, senior vice president AAA Travel, said, "Memorial Day is always a good predictor of what's to come for summer travel. Based on our projections, summer travel isn't just heating up, it will be on fire. People are overdue for a vacation, and they are looking to catch up on some much-needed R&R in the coming months."
2022 Memorial Day Holiday Travelers
Total
Automobile
Air
Other

(Bus, Train, Cruise)

2022 (Forecast)
39.2M
34.9M
3.01M
1.33M
2021 (Actual)
36.2M
33.4M
2.41M
440,000
2019 (Actual)
42.8M
37.6M
3.22M
1.90M
Change (2019 to 2022)
-8.2%
-7.3%
-6.3%
-29.6%
Change (2021 to 2022)
8.3%
4.6%
25%
199.9%
Many Americans are eager to get out and travel even as gas prices climb. The hope is that we don't end up at a national average of $5 per gallon.
https://newsroom.aaa.com/2022/05/the-heat-is-on-memorial-day-forecast-points-to-sizzlin-summer-travel/