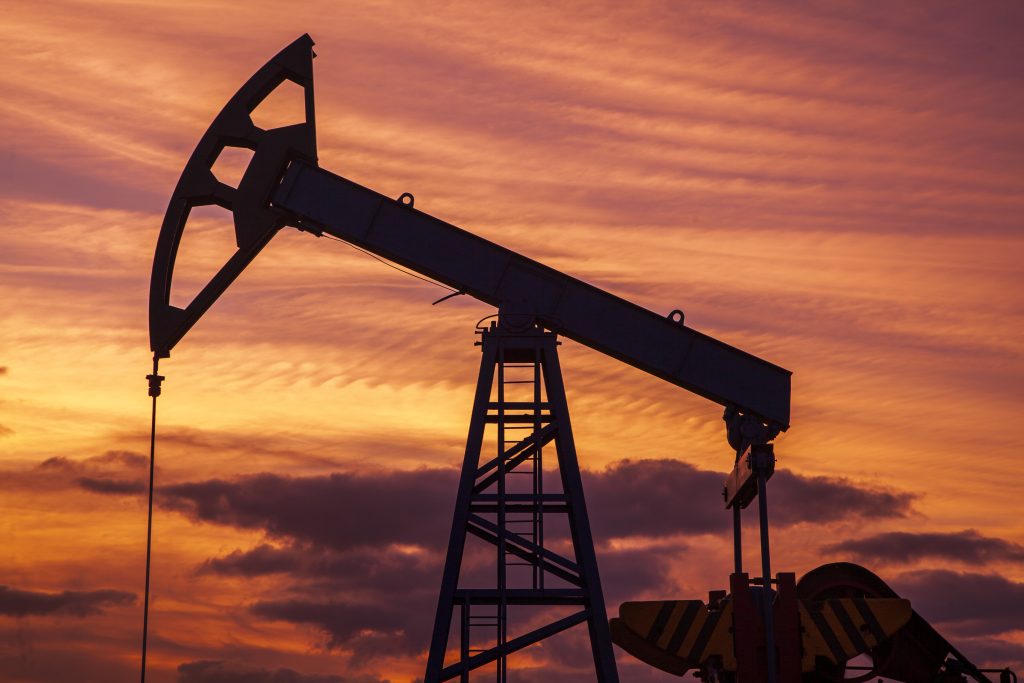 Negotiations between the European Union, United States, and Iran are coming down to the wire to place Iran back in the Nuclear Deal which would dramatically boost its oil production and potentially lower prices affecting the entire oil market. The Biden Administration, on behalf of the European Union, completed its final review of the proposal and is currently awaiting a response from Iran. The two sides of the table have been intensely negotiating for over 18 months. Iran will be able to export oil freely to other countries if it complies to allow international monitoring of its uranium enrichment tied to their nuclear development to ensure weapons-grade uranium is not being produced. This news comes while OPEC's president announced this week that it is considering cutting oil production to stabilize the market. Prior to that announcement, WTI crude oil prices had fallen about $10/barrel since the beginning of August. The announcement of OPEC+ possibly reducing production pushed market prices up to three-week highs.
Oanda Analyst, Craig Erlam said, "The suggestion that the price did not align with fundamentals and that OPEC+ could cut output has clearly had the desired effect. It may make the chance of a move back below $90 in the near-term hard to come by unless a nuclear deal is agreed upon and OPEC+'s appetite for cuts is put to the test."
On August 19th oil inventory levels dropped by 3.3 million barrels in one week to 421.7 million barrels. U.S. gasoline fell by 27,000 barrels to 215.6 million barrels. Based on weak demand, the market saw a bullish impact by a drawdown in gasoline inventory levels.
OPEC's president told The Wall Street Journal, "We think the return of Iranian barrels would be a qualifying event for a collective strategy shift."
In 2018 President Trump withdrew the U.S. from the Iranian Nuclear Deal, which added many more sanctions to Iran. Israel and Conservative members of the U.S. congress have concerns that this new deal will give Iran the leverage to provide them with hundreds of billions of dollars to finance terrorist activities and the opportunity to manufacture nuclear weapons once again. Other officials believe that reinstating the nuclear program will provide some relief from a nuclear threat and room for further negotiations.
Most of what Iran has addressed is adjusting the thousands of sanctions the U.S. currently has on Iran. The U.S. has said it would only lift the sanctions related to Iran's nuclear program. Russia and China have stated that they support the final agreement as written.
OPEC is expected to meet on September 5th, but there has been no indication to discuss production cuts unless a global recession happens.
https://www.reuters.com/business/energy/oil-prices-rise-possible-opec-supply-cuts-2022-08-25/
https://www.washingtonpost.com/national-security/2022/08/24/iran-nuclear-deal-biden-administration/
https://www.wsj.com/articles/opec-president-is-open-to-cutting-oil-production-11661426929