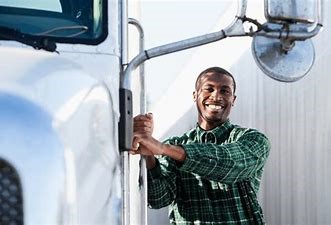 In a post COVID-19 United States, many industries are still left licking their wounds dealt by the nationwide shutdowns and lockouts enacted to limit the spread of the Coronavirus in 2020. Chief among those industries impacted is the trucking industry. Many trucking companies across the United States are still experiencing difficulties in their acquisition and retainment of drivers. While the pains trucking companies are currently facing will not disappear overnight, they may be alleviated by actively recruiting members of the Millennial and Gen Z generations. While Gen Z are the newest members of the US workforce, and with their numbers continuing to grow in the coming years, it is projected that 75% of the US workforces will be comprised of the Millennial generations by the year 2030. This provides trucking companies with a great opportunity as well as a few challenges when it comes to acquiring members of the younger generations to bolster their ranks.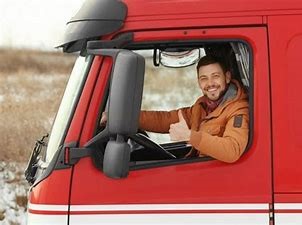 When millennials seek employment, they are looking for more than salary alone. David Coletto, CEO of Abacus Data and member of the millennial generation noted, "They [millennials] are more attracted to the things that money will empower them to do than the amount of money itself." A benefits package and prioritization of mental health is also very attractive to millennials in the workforce. Millennials also look for empathy and open mindedness from their employers as well as consistent personalized feedback meetings in addition to the more tradition evaluations performed by employers. Millennials also seek transparency and positive cultural work environments that provide plenty of opportunities for millennial workers to learn and advance their careers with the support of their employers and coworkers alike. 84% of younger drivers in the American Transportation Research Institute (ATRI) study consider company culture important. The report goes on to describe initiatives, such as rewarding veteran drivers for informal mentorship, which can build the community-centered cultures that younger drivers seek. Another trend that is breaching the generational gap is flexible work arrangements. Millennial workers, as well as those older and younger, enjoy flexible work arrangements. Those arrangement include, but are not limited to part-time work, flexible hours, and the ability to choose their own routes.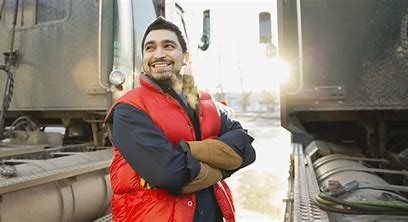 Many experts agree that companies that embrace these changes will not only acquire more members of the younger generations but will also retain them as well. These changes will also aid in the retention of employees from the older generations since there seems to be a growing disillusion occurring due to the obstacles presented currently and throughout the past 3 years. The future is coming fast and the only way that companies can prepare themselves for the inevitable is to make the changes now that positively impact their companies tomorrow.
7 things millennials want from trucking employers – Truck News
Why Millennial Owner-Operator Truckers Matter for the Freight Market – Trucks.com
Research shows best practices to recruit, retain young workers | Bulk TransporterNew ATRI Research Outlines Best Practices for Recruiting, Training, and Retaining Younger Adults in Trucking – TruckingResearch.org