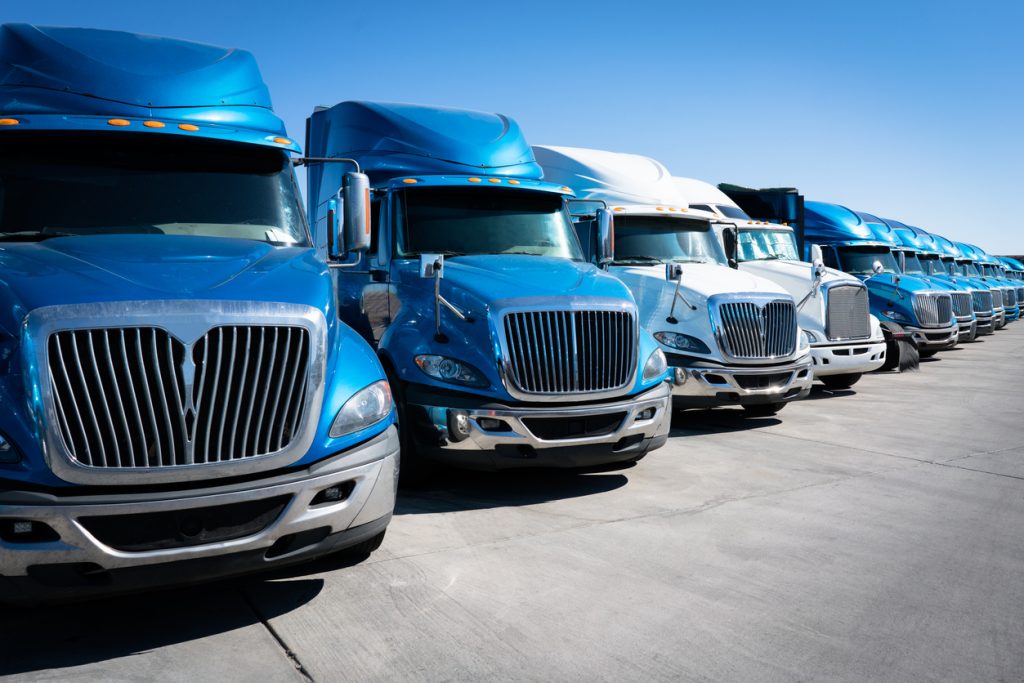 Fuel is perhaps the most important asset to fleets of all kinds, and there's no question that heading to the pump has been painful for the past several months. To keep your fleet on the road, you can't avoid purchasing fuel, but you can ease the burden by opening a bulk fuels account. If you're still on the fence about starting a bulk fuels account, here are three major benefits that might convince you.
Take Advantage of Competitive Fuel Prices
When you're able to buy fuel in bulk, you can purchase fuel when the prices are most competitive. Instead of wondering what the price will be on each individual fill-up, you can purchase a significant amount of fuel when prices are at their lowest. You might be surprised how much money your company can save when you are able to get bulk fuel at the right price!
Budget More Accurately
This benefit goes hand-in-hand with the first one, but it's worth noting on its own. When your drivers are filling up as they go, gas prices can vary widely, and it's hard to budget for fuel costs in any given month. But when you can purchase in bulk, your business can get a more accurate picture of your monthly costs. You may even find that you can save money on fuel in the long run, allowing you to invest back into your business.
On-Site Fuel-Ups
Daily or weekly fuel-ups can cut into your drivers' time, making your fleet less efficient than it could be. But buying in bulk allows you to take total control of fill-ups, making sure each vehicle is ready to go at the start of each workday. If your drivers are simply making day trips, they can begin the day with a full tank of fuel and won't have to worry about stopping at a filling station before they get on the road.
Ensure Fuel Quality
If your drivers are fueling up at various stations around your city, you can never be confident about the quality of the fuel. Poor fuel quality can be a huge detriment to your fleet, potentially resulting in higher emissions and lower fuel economy. When you have a bulk supply of fuel, though, you can rest assured that your company's vehicles are only using the highest quality fuel, helping to keep them running properly for years to come.
Bulk Fuels Accounts with Guttman Energy
Opening a bulk fuels account can bring many benefits to your company, but before you decide on one, research local suppliers to see which program best meets your needs. At Guttman Energy, we are proud to offer a comprehensive bulk fuels account that companies big and small can take advantage of. We are proud to be one of the most trusted wholesale fuel contractors in the Northeast, assisting clients in countless fields keeping their fleets on the road.
Learn more about our bulk fuels account opportunities, as well as our other fuel management services, by contacting Guttman Energy today!