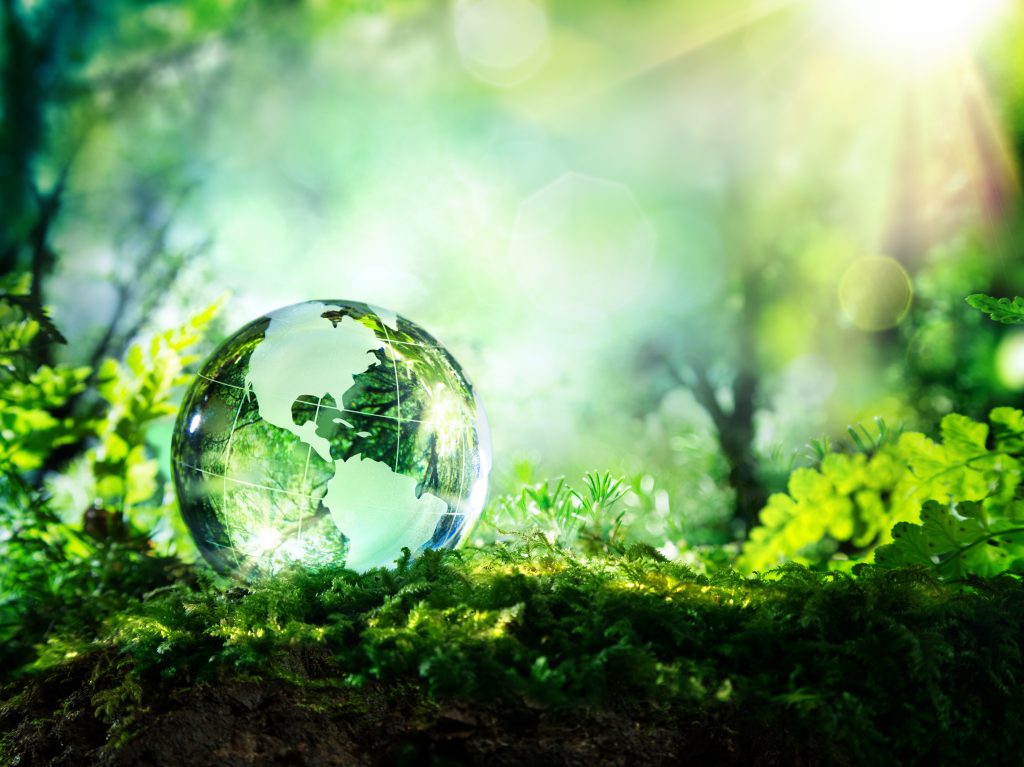 Earth Day is a great day for businesses to reflect on the changes made to support the preservation of our planet, and to plan ways to improve. In this spirit, our company is proud to highlight some significant changes made this year to take more responsibility for our role in reducing greenhouse gas emissions.
The transportation industry is responsible for almost a third of all greenhouse gas emissions in the US. With this in mind, Guttman Energy is challenging our clients to act.
This past year, Guttman Energy launched a new Company, Guttman Renewables. Guttman Renewables encourages its customers to be more environmentally-minded. Its experts help customers to decrease their carbon emissions by providing them with sustainable fuel options and also by helping them to purchase carbon offsets, which fund scientifically backed projects working to eliminate CO2 from the atmosphere.
Guttman Energy is offering both our Fleet Fuel Card holders and bulk fuel customers the option to automatically offset the amount of fuel their companies purchase. In doing so, we are giving our clients an efficient and proactive option to take environmental action through partnering with Guttman Renewables. We also continue to promote our full line of biofuel products, including ethanol and biodiesel, available to those who wish to switch to a more sustainable power source.
By utilizing fueling intelligence and sustainable practices, we make it easy for transportation companies to start their journey to a more environmentally-friendly business model, not just on Earth Day, but every day. To learn more, please visit https://www.guttmanenergy.com/renewables/.