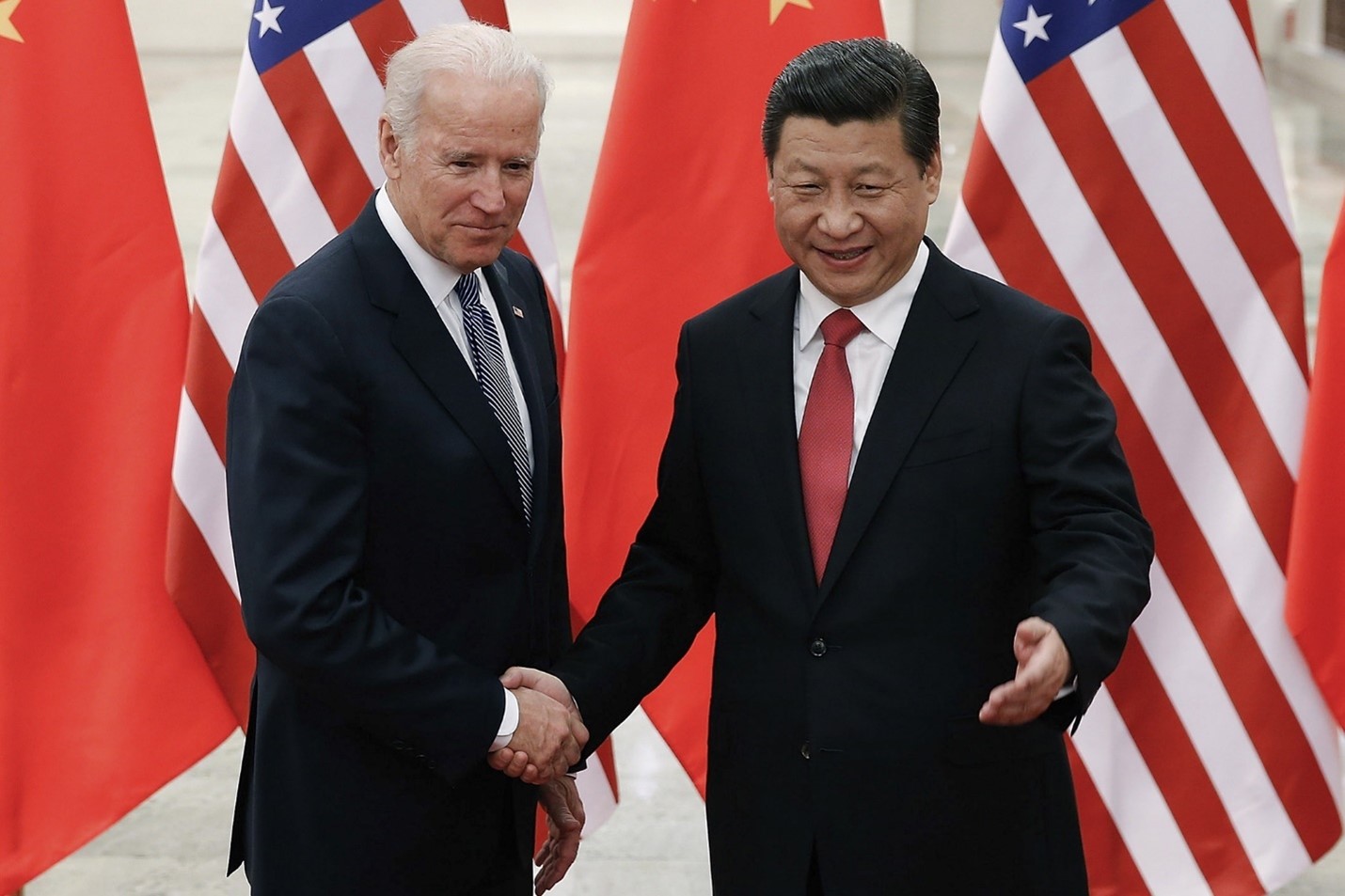 With oil prices hitting 7-year highs just a month ago, world leaders including U.S. President Joe Biden are considering a strategic release of petroleum reserves as a reprieve to high prices and inflationary pressures. Does this really mean oil prices have topped?
Oil prices traded as high as $85.41/barrel last month as demand has exceeded pre-Covid levels, and banks have been calling for $100/barrel oil prices to come by next summer. The recent high prices and forecasts is primarily a result of OPEC+ sticking to their production plan, a return to demand to pre-Covid levels and a worldwide natural gas shortage. With oil prices at 7-year highs, it's hitting consumer's pocketbooks along with other inflationary pressures. Supply chain shortages ranging from semiconductors to chicken wings, are forcing consumers to pay higher prices which can be detrimental to spending habits of which our economy relies on. All these factors have put pressure on governments to suppress prices, and we're starting to see that.
U.S. President Joe Biden has asked nations including China, India, and Japan as a strategic initiative, to collectively release some of each country's oil reserves to thwart the rally in prices. This has been rumored for a few weeks now which is by in large the main contributor to oil prices falling from its highs $85.41/barrel to trading at $78.80/barrel at writing. Traders are inherently betting that this release of crude oil will happen and will subsequently put more supply on the market resulting in lower prices. China's state reserve bureau said today that it is working on a release of reserves but didn't provide any further details. This coincidently comes after Biden and China's President Xi Jinping had a lengthy phone call Monday night.
This release of reserves should have a temporary impact unless OPEC+ decides to boost output, or we have demand retreat because of a warmer-than-average winter. All considering, until we get in the midst of the winter there's going to be a lot of positioning by traders, but supply is still physically tight, so it remains to be a market that deserves to be bought.
EXCLUSIVE U.S. asks Japan, China, others to consider tapping oil reserves -sources | Reuters
Exclusive: China Reserve Bureau Working on Crude Oil Release | Investing News | US News