With the partial government shutdown milling around out there, oil has found a way to stay the course. Seeing that energy production has become essential for the U.S. Economy, the Bureau of Land Management as issued exemptions for the energy fields. The Bureau of Land management is the governing body that oversees oil and gas activities on federal land. The employees working are being paid by way of unspent funds from previous years currently. Little speculation has been made as to how long those funds will actually last.
One thing the government has put atop the working list is, making sure there is little to no slowdown on oil products at the U.S. Ports. The plans are to help negate the economy projections during the shutdown. Through the shutdown, the U.S. crude production hit 11.9 million barrels per day. That figure is up approximately 2 million barrels per day when compared to 1 year ago. With these figures in mind, it is expected that the oil will see a decrease as the shutdown (already the longest in history) trudges on. It is one thing to keep oil flowing, but another to keep the industries around it that are currently working on volunteers and underpaid employees at a productive rate. If this continues on, it's a safe bet to see a jolt in energy rates.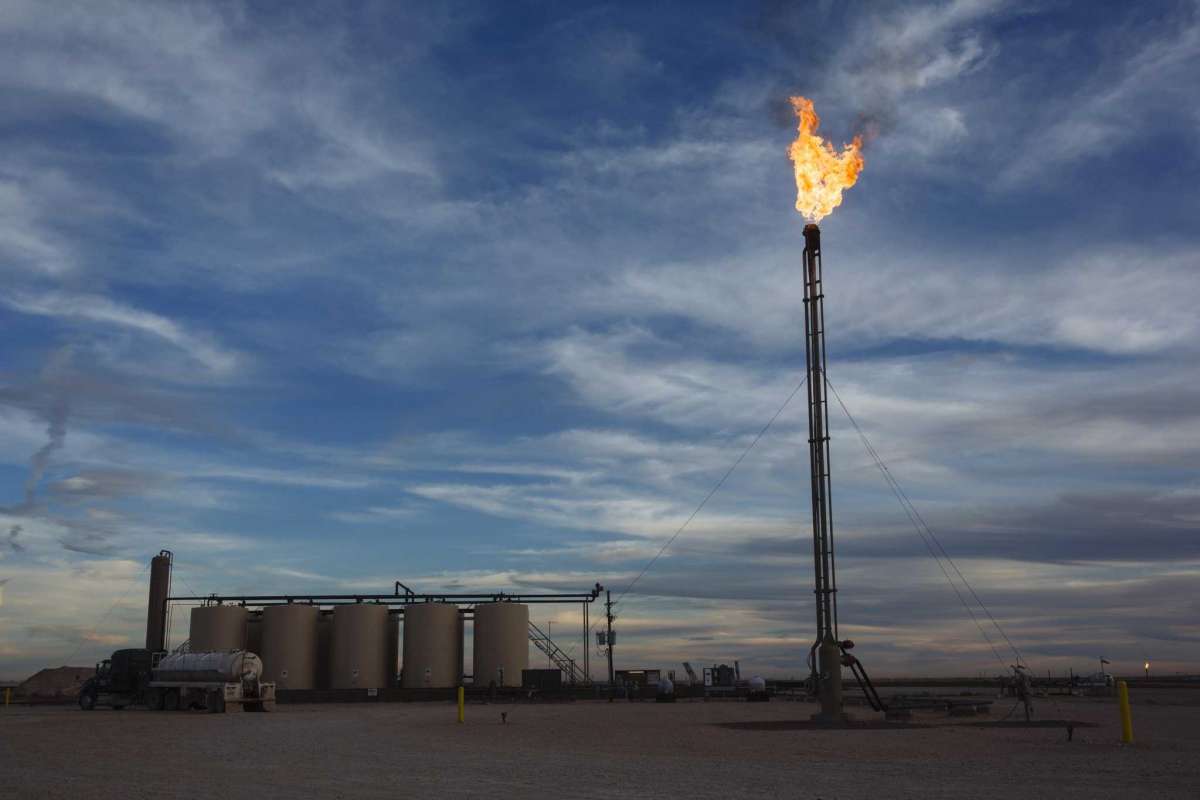 Some are insistent that the Current administration is playing favorites with the oil based industries. At some point what must be realized is that without the "Black Gold" the world literally comes to a stop.
https://www.huffingtonpost.com/entry/trump-shutdown-oil-gas-development_us_5c40e93ee4b0a8dbe16f0da0
https://www.houstonchronicle.com/business/energy/article/Shutdown-leaves-oil-and-gas-unscathed-but-for-13536955.php#photo-16710382