After a volatile year for consumers at the pump, gasoline prices are now lower than they were at this time last year. According to AAA, the price per unleaded gallon was $3.329 last week, below the $3.343 per gallon price a year ago. The national average could drop to below $3 per gallon by Christmas, a far cry from the record $5.01 per gallon on June 14 of this year.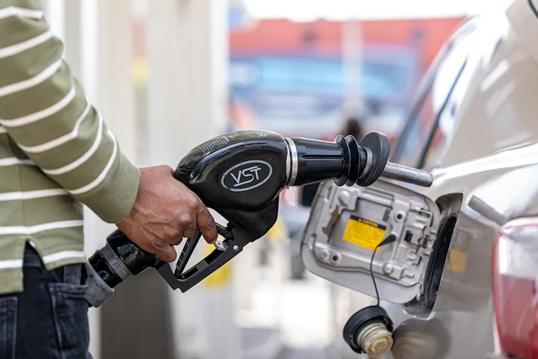 The reasons for the drop as we close out the year is due to the international crude prices dropping to $80 per barrel, higher utilization at refineries in the United States and decreased demand for gasoline due to inclement weather and less daylight. Ever since refineries came back online from a maintenance period in September and October, they have been running at a 95% utilization rate, which is near capacity. Typically, at this time of the year, refineries run less capacity. According to Tom Kloza, Global Head of Energy Analysis, and co-founder of OPIS, "They're running refineries so hard because of the diesel shortage that they're making too much gasoline. We're running about 7% behind last year in terms of demand." Kloza also predicts that the next 55 days, consumers will see the lowest prices of 2023 before refineries start producing summer blend gasoline in February.
While consumers are seeing relief at the pump, the University of Michigan Consumer Sentiment Index is indicating that cheaper gas is being overshadowed by other financial challenges. According to Joanne Hsu, "Even though prices of gas have come down, prices of other things are still high."
One thing for sure is consumer outlook often improves when gas prices drop.
https://oilprice.com/Energy/Crude-Oil/Why-US-Gasoline-Prices-Are-Falling-Towards-3.html
https://www.washingtonpost.com/business/2022/11/30/gas-prices-drop-russia-oil/
https://www.cnbc.com/2022/12/08/gasoline-is-cheaper-now-than-a-year-ago-and-could-fall-below-3.html