Earlier this week the United States Senate passed a nearly $500 billion coronavirus 'Phase 3.5' relief bill that would replenish the small business rescue program known as the Paycheck Protection Program (PPP). Along with this, $75 billion will go to hospitals to implement a nationwide COVID-19 virus testing program as well as research funding to move forward with reopening the economy. Over the past 4 weeks, more than 22 million people filed for unemployment as most of the country remains closed to slow the spread of COVID-19.
In this deal more than $300 billion would go directly to PPP. $60 billion will be divided equally among smaller banks and community lenders to seek focus on underbanked neighborhoods and rural areas. $60 billion will also go to a small business loans and grant disaster aid programs, $10 billion would come in the form of direct grants. Treasury Secretary Steven Mnuchin said. he expects this to be the last wave of payments to small businesses. He also stated that it will have saved an estimated 30 million jobs.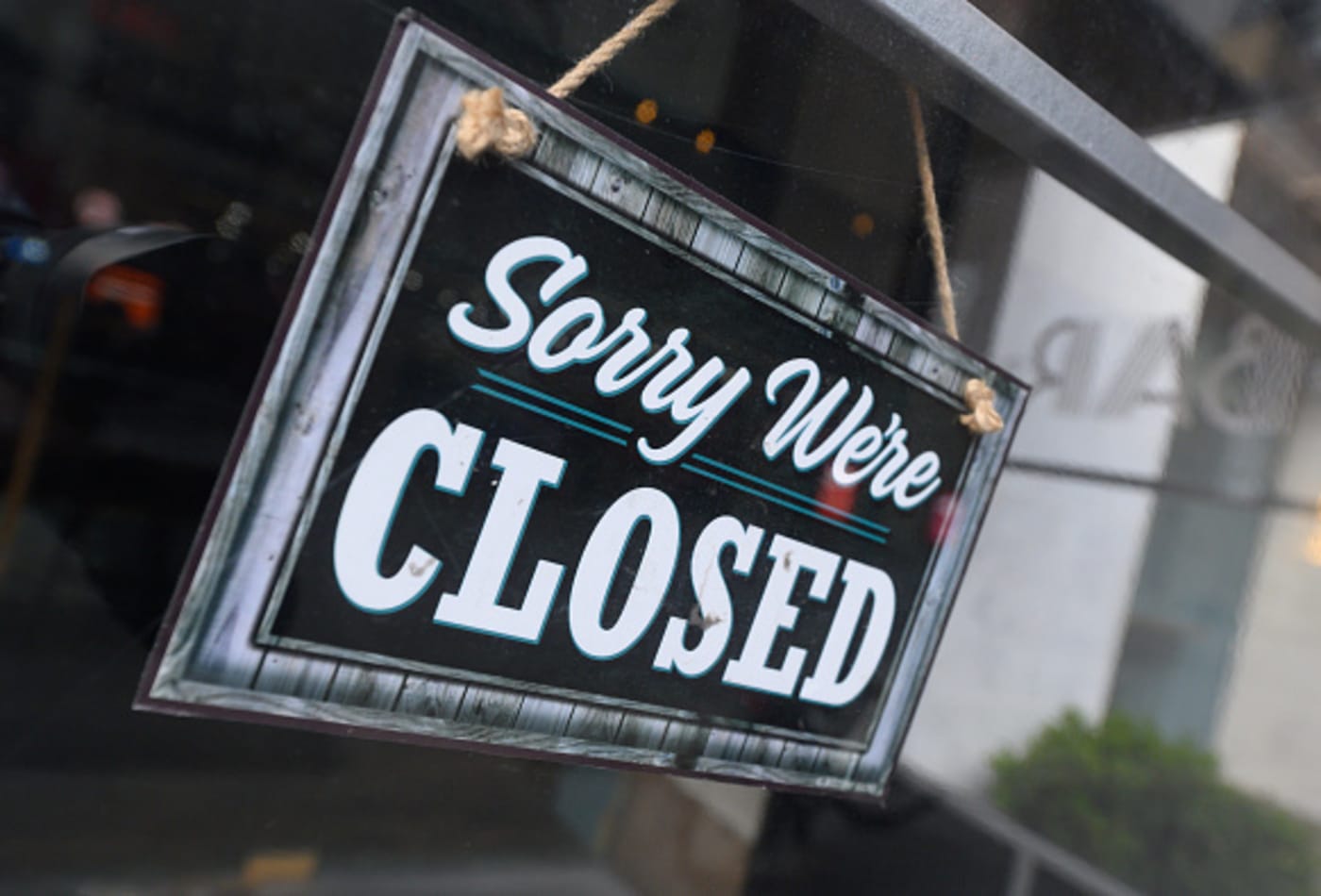 There are about 4 million businesses that have applied for the Economic Injury Disaster Loan Program (EIDL). Of the 70% of small business owners that tried to apply for PPP loans, only half also filed for EIDL assistance. Of those that applied, about 20% reported that their PPP loan had been approved and about 10% reported receiving EIDL funds. For businesses looking to apply for a PPP loan, there are a few steps that you can take to increase your chance of success. This includes keeping your paperwork up to date, including documents like your average monthly payroll costs, and keeping your businesses credit file as accurate as possible. The sooner a business applies the better chance they have of getting approved.
https://www.foxnews.com/politics/senate-leaders-reach-agreement-phase-3-5-coronavirus-stimulus-package
https://www.cnbc.com/2020/04/22/common-mistake-small-businesses-make-applying-for-loans-says-sba-official.html